What to Expect When You're Expecting to Get Vaccinated Soon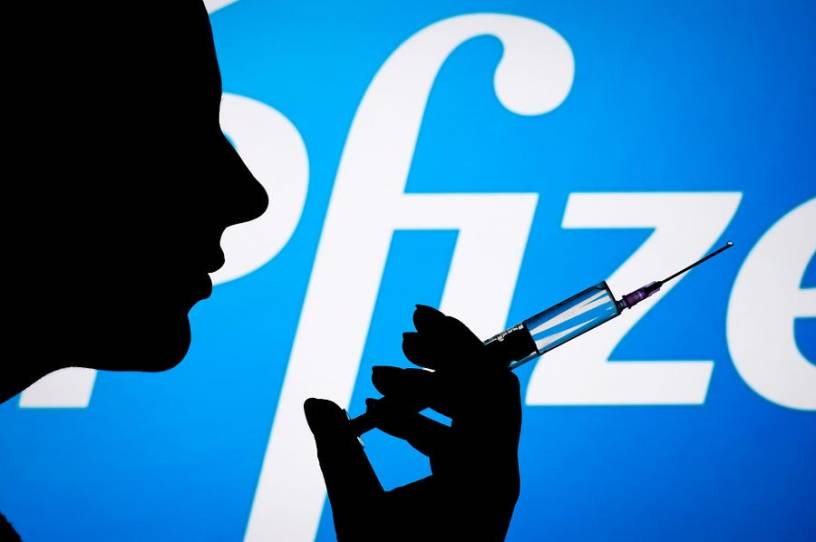 I've been caring for COVID patients in New York for nearly a year now. Even with that experience, the incredible spike of cases in the late fall and early winter left me feeling helpless, like waiting for a hurricane. 
Here's what a typical day looked like:  Wearing two masks (my N95 covered by a surgical mask), an impervious gown, and gloves, almost screaming at times so people could hear me through my masks, breaking the news to family members that a loved one is dying or dead.
All of that makes me grateful that I was able to receive both my vaccine doses early in the process. And I'm also grateful that we are rapidly increasing our vaccine distribution: Our average number of doses per day is nearing 2 million. Just this week, the FDA approved the single-dose Johnson & Johnson vaccine. Many more millions of Americans will have access to a vaccine in the next couple of months.
What should you know about the process and the vaccines themselves? For basic information like how to make an appointment or find out if you're eligible, you should consult your state and local health departments. But there is plenty of important information that is less widely available. Here are some answers to some frequently asked questions.