What's in a Name, Image, and Likeness?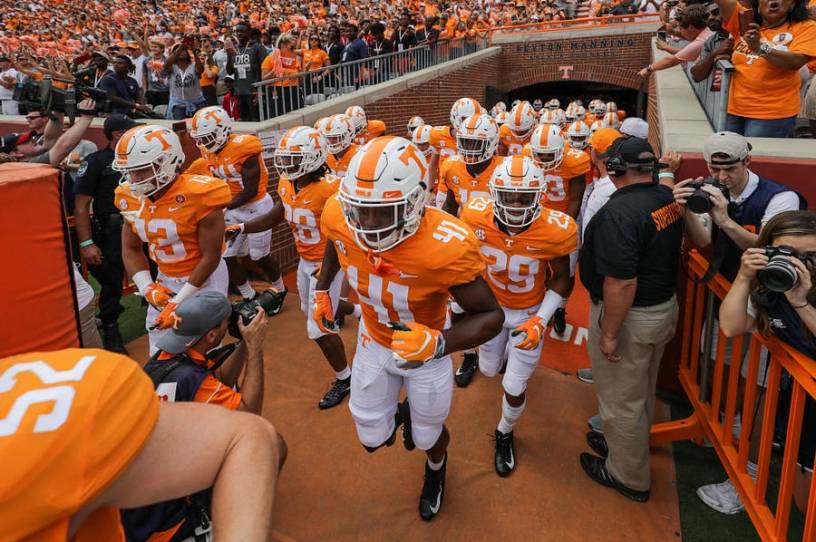 On Wednesday, the NCAA Division I Board of Directors approved a set of interim policy changes allowing individual athletes to reap benefits from the use of their name, image, and likeness (NIL). The shift in policy had been recommended on Monday by the NCAA Division I Council, which includes representatives from every Division I conference. (The governance bodies for Division II and Division III followed suit.)
There is broad agreement about what the changes mean in theory. As Haley Byrd Wilt wrote in a recent Uphill newsletter, NIL agreements would enable "lucrative advertising deals for well-known players, opportunities to earn revenue from social media posts, smaller contracts with local businesses, or simply the ability to host athletic camps for kids in their hometowns." An Iowa basketball player has already teamed up with a local fireworks store to auction off a pair of game-worn shoes. Athletes who pursue NIL agreements will no longer be punished by the NCAA, which has long cloaked its opposition to compensation for athletes in the language of amateurism. For a select number of athletes, these agreements could be highly lucrative: A recent study estimated that the Instagram account of quarterback Trevor Lawrence, who won a national championship with Clemson in 2019 and was the first pick in the NFL Draft,  could have an annual value of more than $300,000.
The trouble is that no one really knows yet what the nitty-gritty details of NIL will look like in practice. The NCAA was essentially forced to act by July 1 as 13 states have NIL laws or executive orders going into effect today and several others have laws that will kick in over the next few years. Although these state laws share many similarities, there are some differences, and the NCAA adopted its policy changes on an interim basis. Absent federal legislation from Congress, the system is ripe for confusion.
"If you have one state that's an outlier compared to the rest, it can create a competitive advantage or disadvantage, depending on where you are relative to that state," Jason Donnelly, the athletics director at Furman University, told The Dispatch. "If the state of Alabama has a totally different clause that allows student athletes in Alabama to do things differently than the rest of the nation, that can make them at an advantage or a disadvantage, depending on how you look at it."
You're out of free articles
Create an account to unlock 1 more articles