What's Really Worrisome About Those Meadows Texts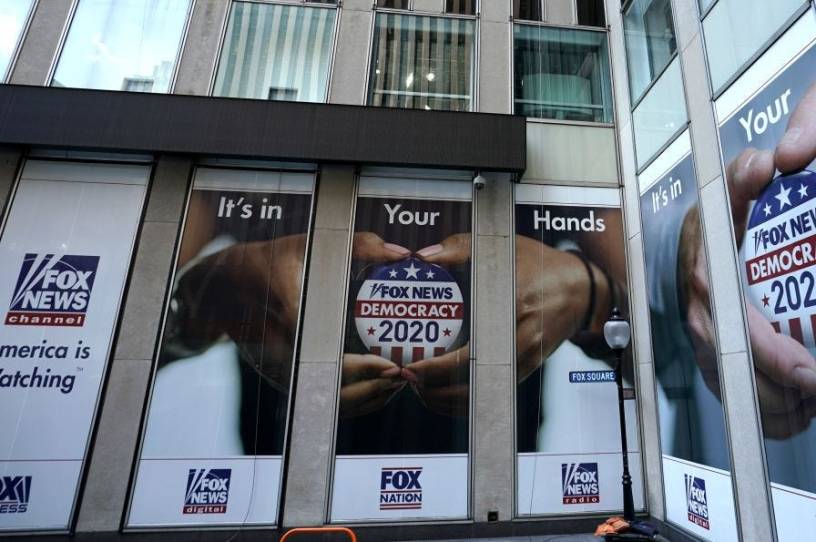 It is good that The Dispatch does not go in for a lot of media criticism—or any, really. Journalism about journalism is among the most disreputable of the already dubious arts of our vocation. 
It is too often deployed for commercial or partisan advantage (insofar as those are two different things anymore). It is also frequently a deflection for hacks and flacks who don't want to talk about what happened and would rather talk about the coverage of what happened. Much of the media criticism that actually is on the level is cruel and useless. Even at its best, media coverage quickly succumbs to the lure of self-absorbed twaddle.
But what about when the news really is about the news? How do we know when the coverage is itself the story? How much is too much? Too often, what is presented as media criticism or coverage is just an excuse to perpetuate a pseudo-event for another news cycle. Gasbag-insults-rival-gasbag coverage and villain-destroyed-in-viral-moment hot takes aren't news at all.

Even when you know a media story is legit, though, it's still hard to get it right. When the brother of a governor uses his position on TV news to snoop on the women who accused the governor of sexual misconduct, that's damned well news. But how much do we really care that someone lost their anchor gig, especially when they were not taken seriously as a journalist before their fall? The part that relates to the public official is news, and should apply to the conclusions people reach about who should govern America's fourth largest state. But the fact that there is now another unemployed rich dude forming a cover band or joining a classic car club doesn't affect anyone else. So we should be careful about indulging ourselves even when stories about our own vocation are legitimate. 
There's nobody we'd rather cover than ourselves. But if we're being honest, we'd admit that there's something a little uninspiring about covering someone else's coverage—the copy desk for the first draft of history.
You're out of free articles
Create an account to unlock 1 more articles