Who Is Phil Waldron, and Why Did the January 6 Committee Subpoena Him?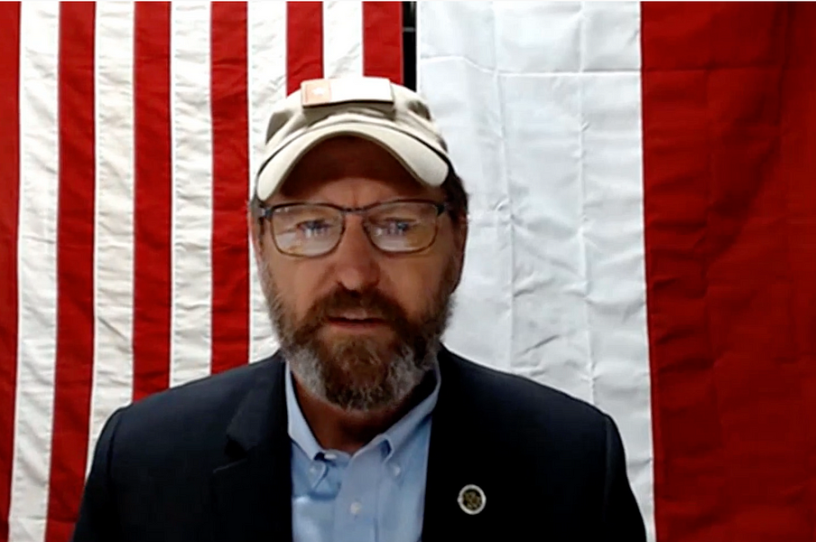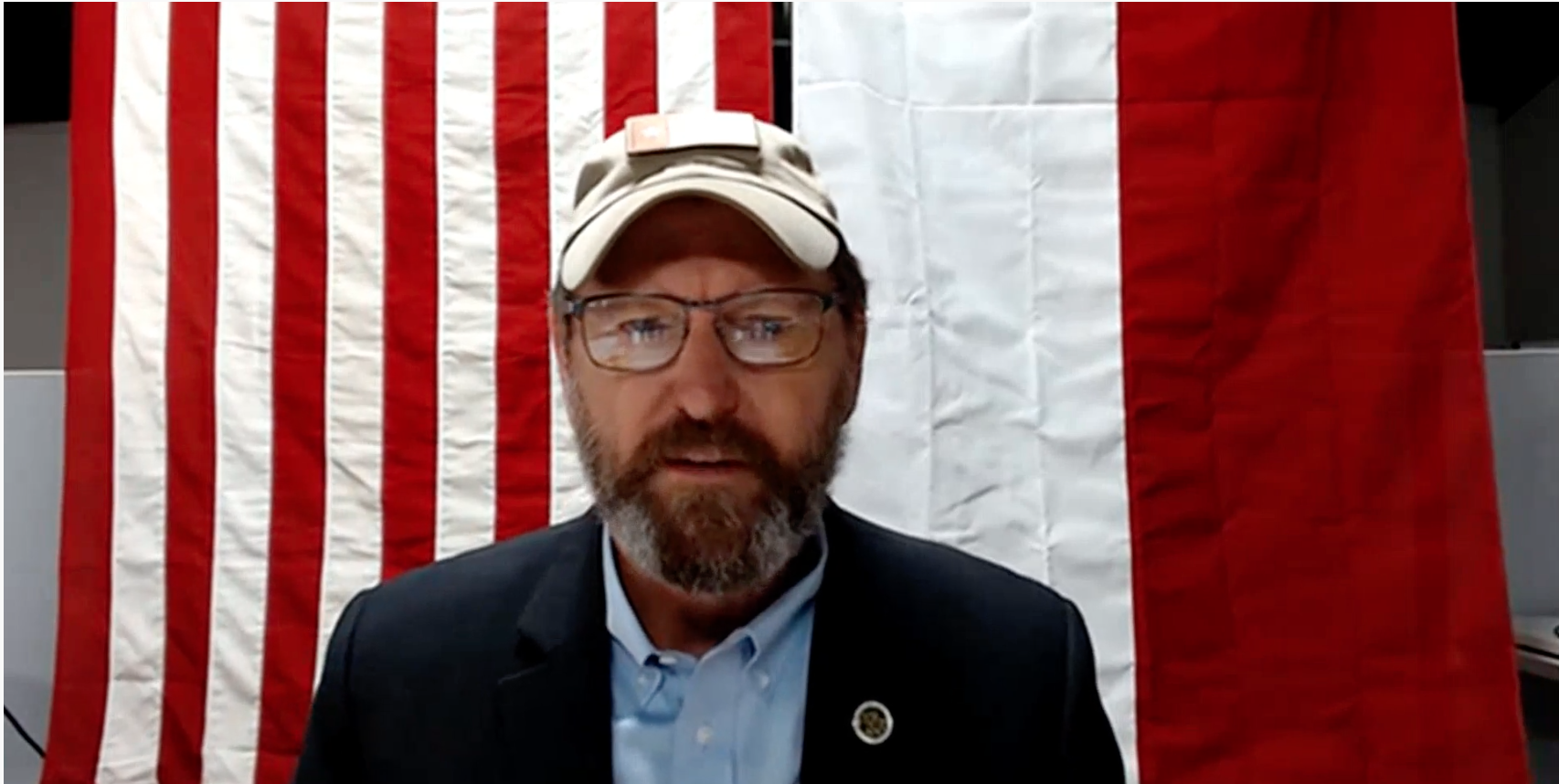 After telling the Washington Post last week that he met with Donald Trump's chief of staff, Mark Meadows, "maybe 8 to 10 times" and briefed members of Congress before the January 6 Capitol insurrection, Phil Waldron is being subpoenaed by the January 6 House Select Committee.
According to a December 16 press release from the committee, Waldron is being subpoenaed for reportedly playing a "role in promoting claims of election fraud and circulating potential strategies for challenging results of the 2020 election." The committee further notes that Waldron was "also apparently in communication with officials in the Trump White House and in Congress discussing his theories in the weeks leading up to the January 6th attack."
Earlier this week, Waldron was invited by Louisiana Secretary of State Kyle Ardoin to speak at a state  election commission hearing. The Washington Post reports that he told the commission to stop depending on "black box" voting machines and electronic tabulators, and instead use paper ballots to be counted by hand. Ardoin, who chairs the commission, did not mention Waldron's role in promoting the idea that Joe Biden's win should not be certified.