Why Are Some Conservatives Rooting for the GOP to Lose the Senate?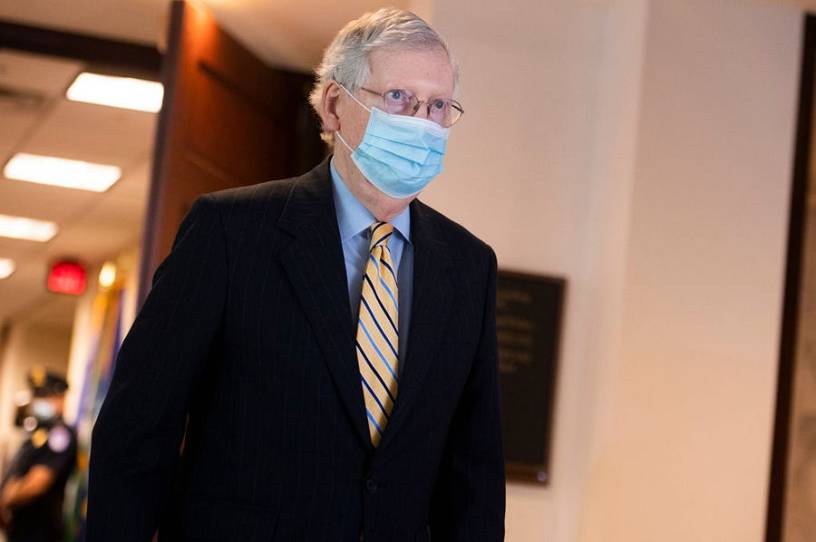 In April 2008, as beleaguered Republicans trudged toward an ultimately doomed presidential election, P.J. O'Rourke took to the stage at Minneapolis's Northop Auditorium to offer tepid support to fellow conservatives.
"Americans could end up with a Democrat as president and they will control the Congress," O'Rourke told the crowd. "That scares me. … They could all get together and try to do things. Then, we're screwed."
"Republicans deserve to lose, but do we deserve the Democrats?" he asked.
At the time, there was a strong view among conservatives that punishment at the polls would correct the GOP's ideological drift leftward. Traditional conservatives had seen eight years of George W. Bush expanding Medicare, approving government regulation of political speech, and pouring money into the federal government, leaving many feeling their Republican pParty was no better than the Democrats.