Why Europe Will Always Struggle With 'Strategic Autonomy'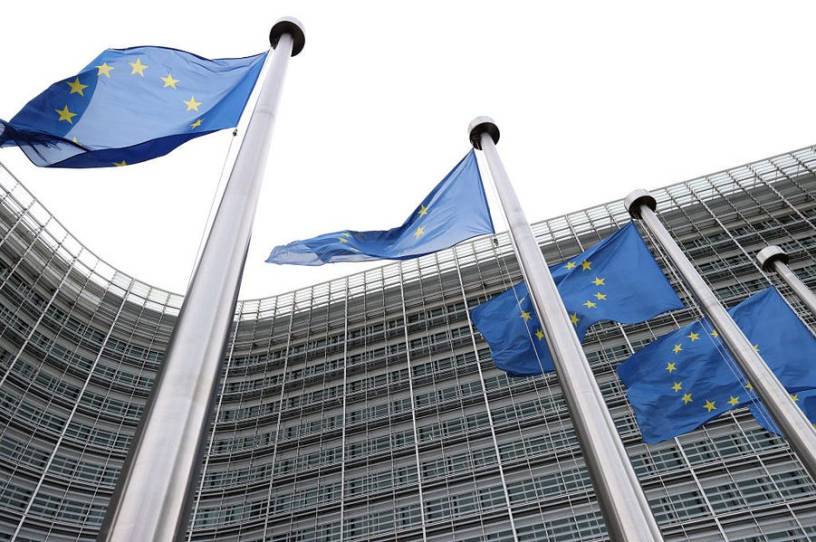 This week, the European Union's leaders discussed a draft plan for the "Rapid Deployment Capacity," a 5,000-strong EU military force, to be used by the bloc in crisis situations from 2025 onward.
The proposal, set for final approval in March, appears to be another step in the direction of what France's President Emmanuel Macron likes to call Europe's "strategic autonomy." Back in 2008 the Lisbon Treaty led to the creation of the European External Action Service, the EU's diplomatic and foreign affairs body, alongside the position of a high representative for foreign affairs and security policy—the EU's foreign minister.
The calls for such autonomy are not new. Donald Trump regularly called on Europeans to "pay their share." Similarly, Germany's departing Chancellor Angela Merkel has urged Europeans to take "[their] fate into [their] own hands." Even the Biden administration's key strategic decisions—the AUKUS deal or the unilateral withdrawal from Afghanistan, for example—underscore that the United States will not care about Europe's interests more than Europeans themselves.
The efforts to give Europe a strong voice on the global stage have long suffered from the quintessentially European problem of elevating form and process over substance, and the latest proposal is no exception.