Why the Sudan-Israel Deal Might Be the Most Important Yet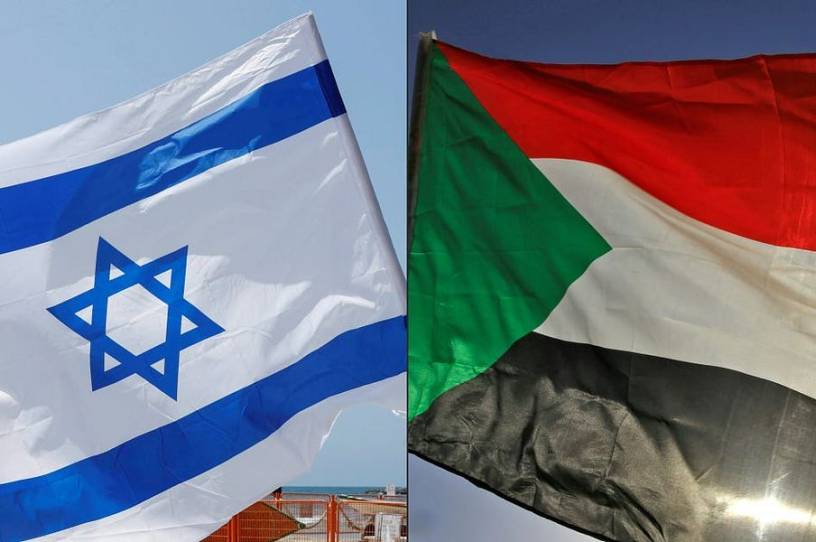 It hasn't garnered as much attention as other "Abraham Accord" peace deals between Israel and moderate Islamic states, but Israel's recent normalization of relations with Sudan is just as important, if not more important, than those earlier agreements. The two countries announced they'd reached a deal in October, but earlier this month, then-Treasury Secretary Steven Mnuchin traveled to Sudan as the countries formally signed a normalization agreement and announced that Sudan would be receiving more than $1 billion annually from the World Bank for the first time in nearly three decades. The U.S. had in November removed Sudan from its list of nations that sponsor terrorism.
Sudan's relationship with Israel has been fraught with far more conflict than the latter's ties with Bahrain, the United Arab Emirates, or Morocco. Sudanese forces have fought in the various Arab-Israeli wars down through the decades.
During the first Arab-Israeli War in 1948, Sudan was not yet an independent country, but hundreds of Sudanese soldiers fought in the conflict and 43 were killed in action. Sudanese soldiers participated in subsequent Arab-Israeli wars as well. In 1967, in the aftermath of the Six-Day War, the Arab League met in Sudan to pass the infamous Khartoum Resolution, which called for "no peace with Israel, no recognition of Israel, no negotiations with it." 
Israel's earlier deals were seen as a breakthrough, and deservedly so. At the same time, those Gulf Arab states and Morocco have had discreet but friendly ties with Israel for years. Sudan's history was far different. Yet there were times when a breakthrough seemed tantalizingly close only to be dashed by Sudanese political developments.
Keep reading with a free account
Create a free Dispatch account to keep reading
Get Started
ALREADY HAVE AN ACCOUNT? SIGN IN