Why We Need More Doggone Parks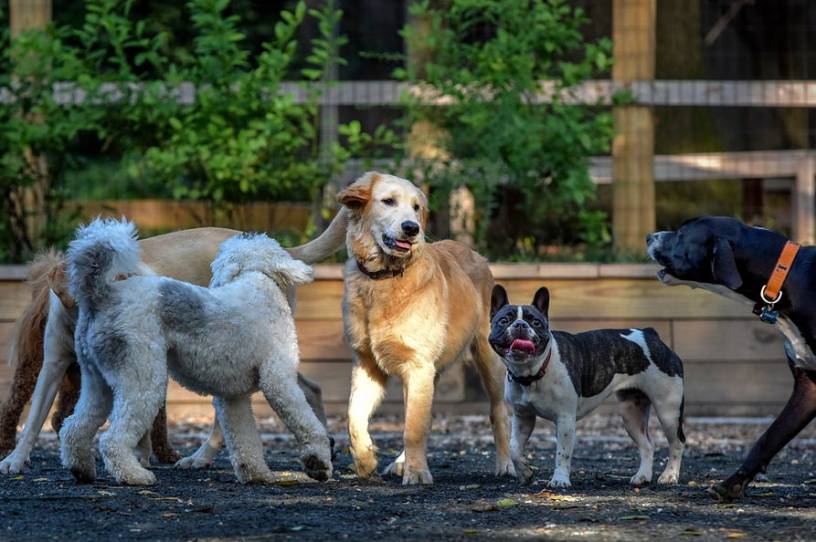 During our travels throughout the summer and fall, my son and I regularly stopped at playgrounds to allow him to stretch and blow off steam after long car rides. On every occasion, we were approached by other families who either welcomed us to the area or just wanted to chat and get to know us. In the small town of Clearwater, Minnesota, for instance, a family came right over, asked if we were moving to the area, and immediately offered to show us around. We  had similar experiences on the playgrounds of New England, Colorado, Georgia, and even New York City. 
This story is not unique. Friendships and communities are formed on the playground thanks to the very nature of the space. That might not sound like much, but in an era where we are not only increasingly polarized but also actively isolating ourselves thanks to technology civic leaders are seeking effective and cost-effective ways to strengthen communities and bring people together. As they do this they should consider the two "P's" of neighborhood life—playgrounds and parks.
Two years ago, social scientist Eric Klinenberg's book Palaces for the People highlighted how public projects can help build the networks of relationships among people who live and work in a community, and in doing so fostering bonds of civic life. Specifically, Klinenberg asked what role such projects can have in healthy and vibrant local communities. 
Evidence suggests they can play a major role, provided that leaders choose the right kind of institutions. Unfortunately, far too much attention has been paid to large expensive palace-like projects.