'Without Moderates, This Place Will Be Almost Unworkable'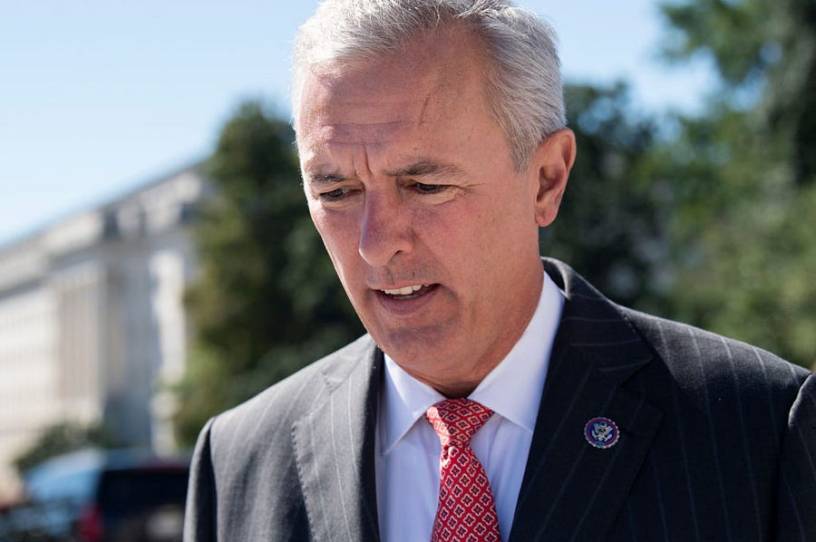 Stephanie Murphy's narrow defeat of 12-term GOP incumbent Rep. John Mica in 2016 quickly transformed her into a rising star within the Democratic Party. Even though a 2015 court-ordered redistricting ruling tilted Florida's 7th Congressional District in her favor that election cycle, Murphy still only managed to carry 51.5 percent of the vote, setting herself up for a first term in Congress serving a constituency with little patience for ultra-progressive governing. 
Murphy internalized the dynamics of her district, joining the bipartisan Problem Solvers Caucus and becoming co-chair of the Blue Dog Coalition—a caucus of self-defined moderates who represent "the commonsense, moderate voice of the Democratic Party." And she soon had a record to show for it. By the end of the Trump administration, her FiveThirtyEight Trump score—a metric that measured how often a lawmaker voted with the former president—clocked in at 30.5 percent, reflecting her willingness to buck party lines for her moderate constituents. By comparison, Democratic Speaker of the House Nancy Pelosi and Majority Leader Steny Hoyer ended the last administration with Trump scores of 17.6 percent and 12.8 percent, respectively.
But Murphy's bipartisan star power crashed to a halt last month when the three-term Democrat announced she will not seek reelection. 
Even though Florida's new redistricting maps likely influenced Murphy's decision to leave Congress, her retirement speaks to a broader trend of Democrats fleeing the lower chamber ahead of the midterms, when House Republicans are expected to retake the majority this fall.