The Third-Party Paradox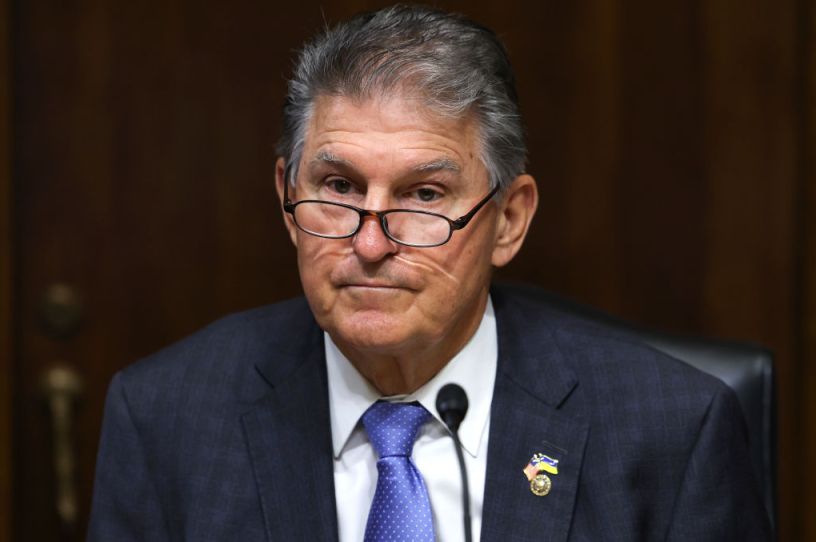 Sen. Joe Manchin on September 22, 2022 in Washington, DC. (Photo by Kevin Dietsch/Getty Images)
The occasion of a righteous new Dispatch editorial presenting the moral case against Donald Trump is a fine time to consider the question, "What, then, is to be done?"
How should a conscientious citizen vote next year if Republicans insist on nominating a twice-impeached, twice-indicted putsch-pusher?
They should vote for Biden, our centrist and left-leaning readers will say, annoyed. Okay, but understand that that requires no small amount of cognitive agita in someone who leans conservative on most policy issues. I overcame it in 2020 and will do so again in 2024 if offered a binary choice involving Trump, but it sure would be nice—in theory—if there were a third option.
A liberal-ish Republican, say. Or a conservative-ish Democrat. Or a ticket with one of each.