The China Threat Meets the China Reality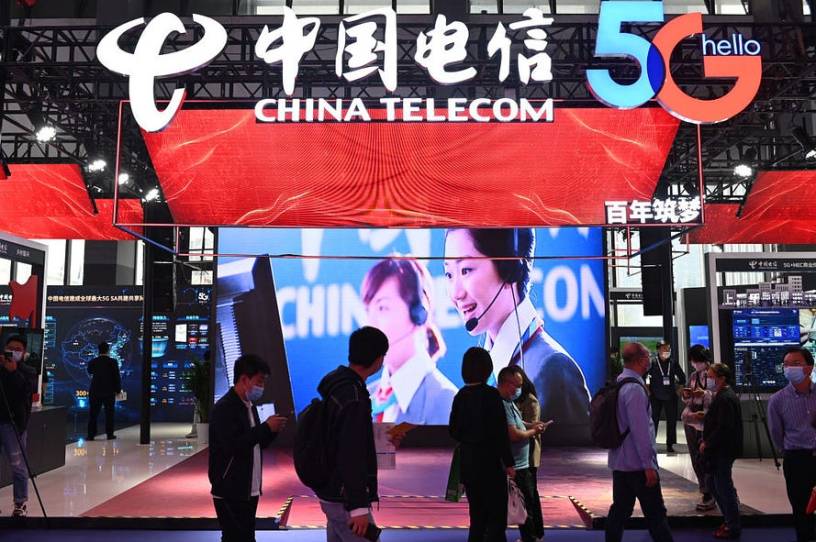 Dear Capitolisters,
On the list of Washington priorities right now, the need to do something about China is at or near the top, and therefore motivates a lot of policy proposals—often seeded by lobbyists or special interest groups—that politicians might otherwise oppose. For example, we see supposed free marketers supporting protectionism and industrial policy not because they've seen the interventionist light but because China's growing economic and geopolitical power—both supposedly fueled by Chinese government industrial policy—is so serious that it demands we abandon, just this one time, the market to save it (or something), or that we accept dozens of ridiculous, irrelevant, and/or self-serving amendments to "innovation" legislation because it's the lone legislative vehicle for Congress to do something about China this year. (Both were on full display in last week's newsletter.)
Surely, some of Washington's newfound attention toward China is warranted. Its economy has expanded rapidly since the late 1970s, as has its share of global economic output and trade. China is today the world's largest manufacturing nation, with growing high-tech and internet industries, and many nations' largest trading partner. Its massive population (about 1.4 billion people, many of whom are just entering the global consumer class) also gives it economic heft beyond its per capita numbers, which are still well below the United States and many other Western nations. 
And then, of course, there's China's recent and troubling embrace of illiberalism and expansionism, coupled with a "wolf warrior" diplomacy that is sure to aggravate existing tensions and produce new ones—especially when Western companies and individuals embarrass themselves in trying to satisfy the Communist Party's demands. 
Get every newsletter and all of The Dispatch. Support quality, fact-based journalism.
Start Your Free Trial
ALREADY A PAID SUBSCRIBER? SIGN IN