Friday Brief for 18 February 2022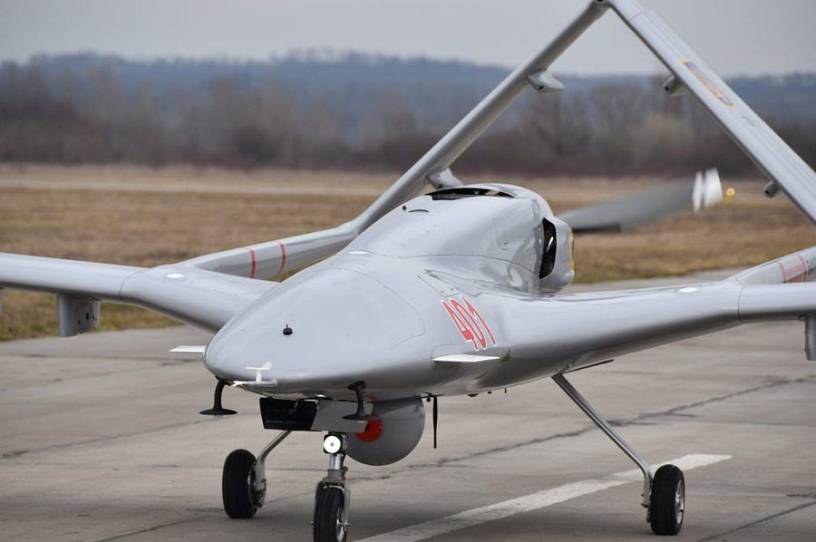 ---
Tech Terms
End to End Encryption (E2EE) — End-to-end encryption secures data on the user's device and only ever decrypts it on the recipient's device. This means, the data can never be decrypted on the server nor in transit nor on the user's device.
---
**Heads Up **
First, I'm sorry there is no audio today. My mic decided to give up the ghost and the audio was just awful. I should be squared away soon.
If, however, you're dying to hear the sultry sound of my voice, checkout the podcast below where I discuss cyber in Ukraine, the "New Right's" old foreign policy, and flossing (the dance kind, not the dental kind).
---
Drones & Crypto May Feature in Ukraine Conflict
What's New: Ukraine is turning to armed drones and cryptocurrency as it prepares to repel a possible Russian invasion.