Monday Brief for 2 August 2021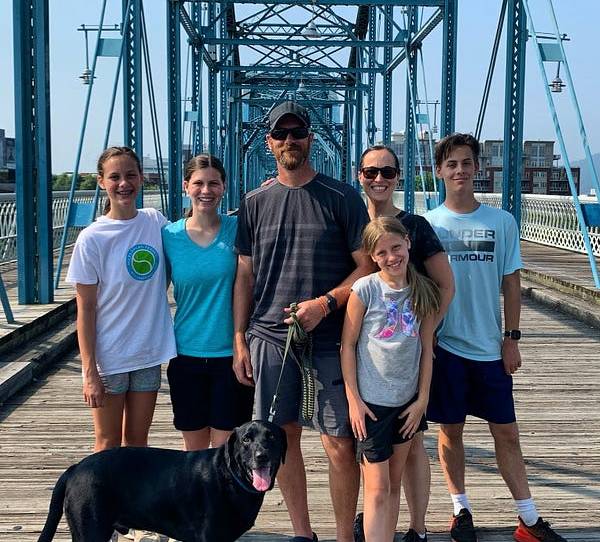 Good morning from the great state of Tennessee!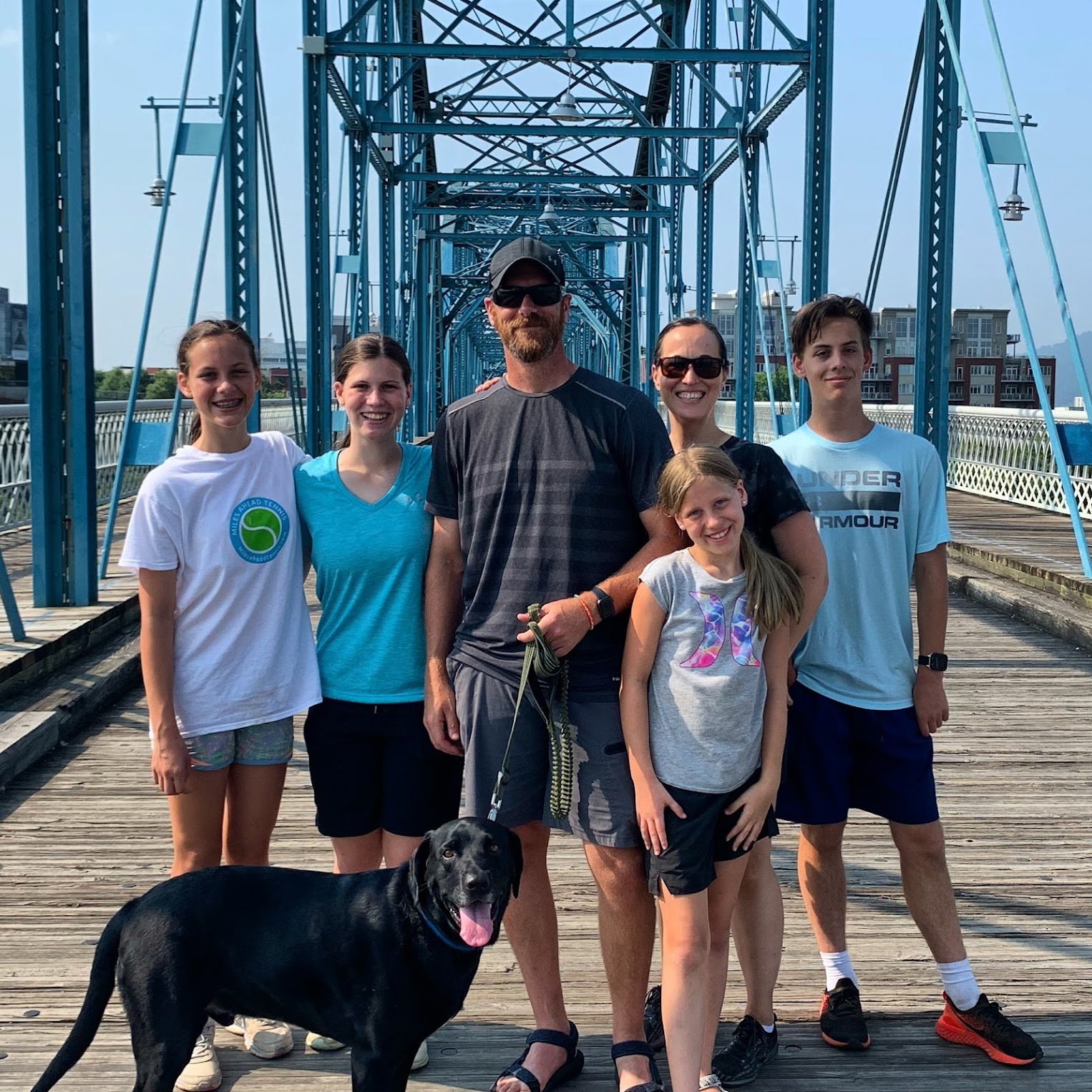 Team Kitchen is currently on vacation but will return on August 16th. However, below is an article I co-authored with my AEI colleague Hal Brands. In it we discuss a new Chinese cybersecurity threat that could exceed Russian ransomware and even China's Huawei. This is an important story and is free for everyone — so it would be really great if you shared it far and wide.
Thanks for being a subscriber and I look forward to getting back in the saddle soon!
Klon