Pull US AI Research Out of China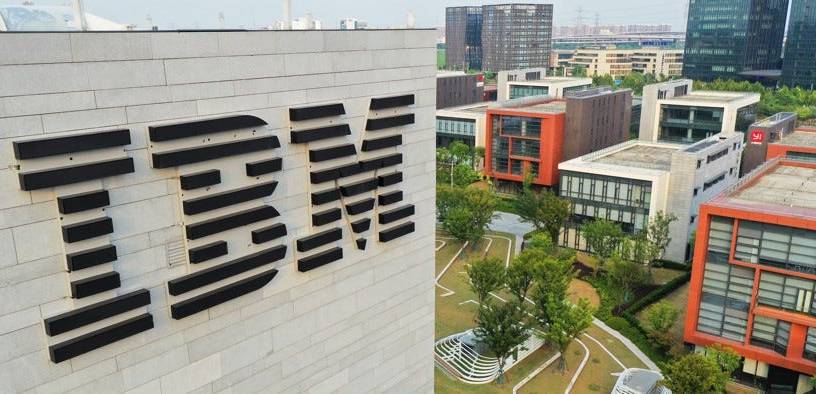 Recently, the Biden administration and a host of allies called out China for its massive Microsoft Exchange hack (among others), and threatened strengthened cyber defense measures and continued exposure of the PRC's malicious cyber activity. But despite a lot of hard talk about securing America's cyber defenses, action is wanting, and the government has failed to address a glaring boon to the PRC's cyber capabilities: our own companies' AI research centers in China.
Housing the AI research labs of America's cutting-edge tech companies in authoritarian China was never a good idea. But given that the Chinese government uses foreign tech companies to help find and exploit security vulnerabilities, and that it is claiming ever more control over tech companies' operations and data, it looks more objectionable than ever. AI is an increasingly crucial element of cyber security and hacking, and Xi Jinping's China has demonstrated time and timeagain that China's high-tech sector serves the CCP, which sees AI technology in particular as a core tool of its future autocratic rule. 
Nonetheless, according to the Center for Security and Emerging Technology at Georgetown University, 10 percent of the AI research labs of Facebook, Google, IBM, and Microsoft are housed in China. Microsoft's Beijing-based Research Asia Lab is the company's largest outside of the U.S. and is credited as being "the single most important institution in the birth and growth of the Chinese AI ecosystem over the past two decades." The Google AI China Center, which opened just three months before Xi Jinping declared himself dictator for life, includes an elite team of researchers supported by "several hundred China-based engineers."
That the CCP has an open door to the work and findings of any AI research center in China is well known. Putting aside the Party's flagrant incursions into foreign firms and the laws that legally oblige tech companies to hand over their data and any recognized security vulnerabilities, the country's technology sector is built to a considerable degree on its highly organized efforts to acquire technology through underhanded means.