The Kitchen Sync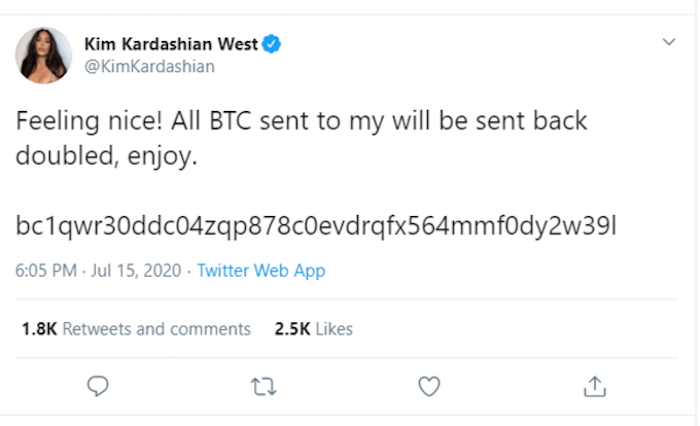 Twitter had a very, very bad day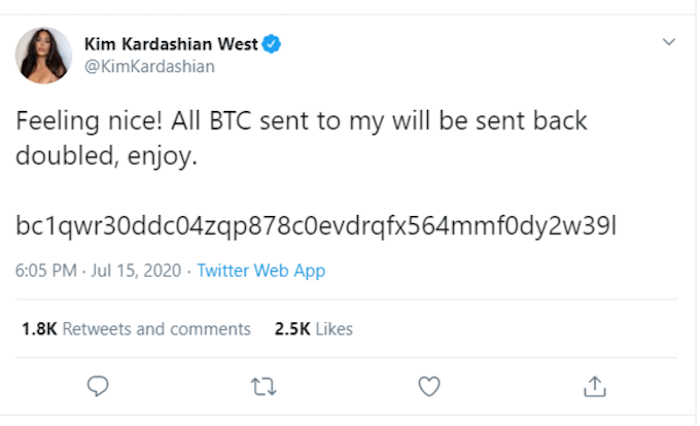 What's new: A massive Twitter hack took over the accounts of celebrities, tech moguls, politicians, and companies, including Kim Kardashian, Kanye West, Bill Gates, Elon Musk, and Joe Biden. The hijacked accounts then asked millions of followers to send Bitcoin, promising to send back double the amount provided.

Why this matters: Honestly, it could have been much worse. The fact that the attackers used this massive breach to collect Bitcoin is kind of like stealing a Ferrari so that you can listen to the radio. Even if we dodged a bullet this time, the hack raises persistent questions about what and who we can trust online as we go into the hyper sensitive political atmosphere of the 2020 presidential election.

Twitter says that hack was made possible after a number of its employees fell victim to an organized social engineering scam that gave the attackers access to the social network's internal management tools — constituting a massive security lapse on a platform populated by many of the world's leading entertainers, politicians, and thinkers. 
You're out of free articles
Create an account to unlock 1 more articles