'America, Nobody Can Serve God and the Military'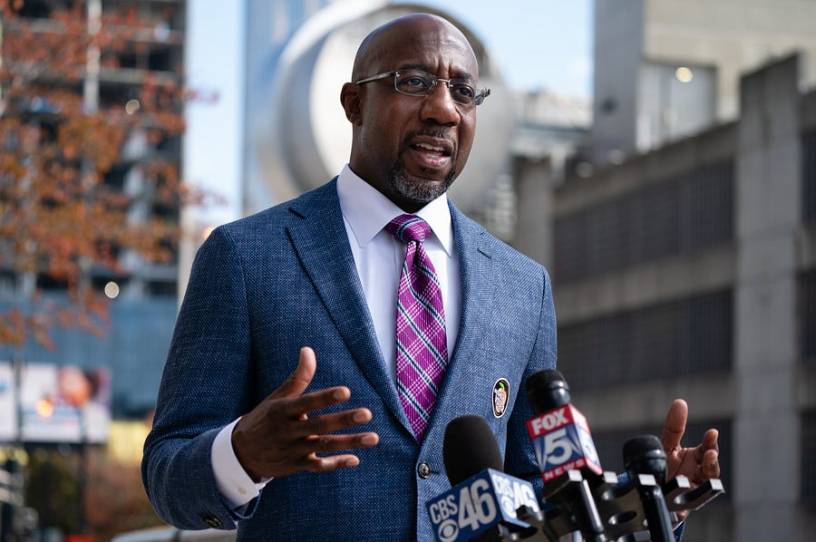 In hindsight, Amy Coney Barrett likely became an inevitable Supreme Court nominee on September 6, 2017. That's the day when California senator Dianne Feinstein said to Barrett (then an obscure Notre Dame law professor up for a seat in the Seventh Circuit court of appeals), "The dogma lives loudly within you, and that's a concern."
In that moment—in part because of Feinstein's apparent introduction of an unconstitutional religious test for public office and in part because of Professor Barrett's calm and poised response—a conservative legal star was born. Even now, more than three years later, you can buy "the dogma lives loudly within you" merchandise. I googled it yesterday: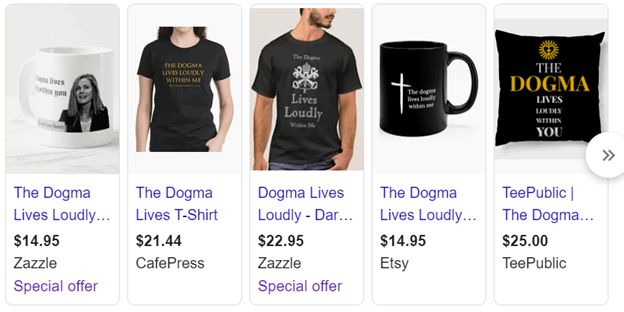 And so, when President Trump nominated Judge Barrett to the Supreme Court, conservatives stood ready to defend her from renewed attacks on her faith. I defended her then, and I defended her now. I dedicated one of my Sunday newsletters to explaining why her membership in a charismatic Catholic group called "People of Praise" was no cause for concern. 
In fact, Republicans didn't just stand ready to defend Barrett. They were spoiling for a fight. Many Republicans were eager to prove a point—Democrats are intolerant of conservative Christians, and they're willing to violate the Constitution to block a faithful Catholic from public office.
You're out of free articles
Create an account to unlock 1 more articles