The Billionaire Space Race Benefits Us All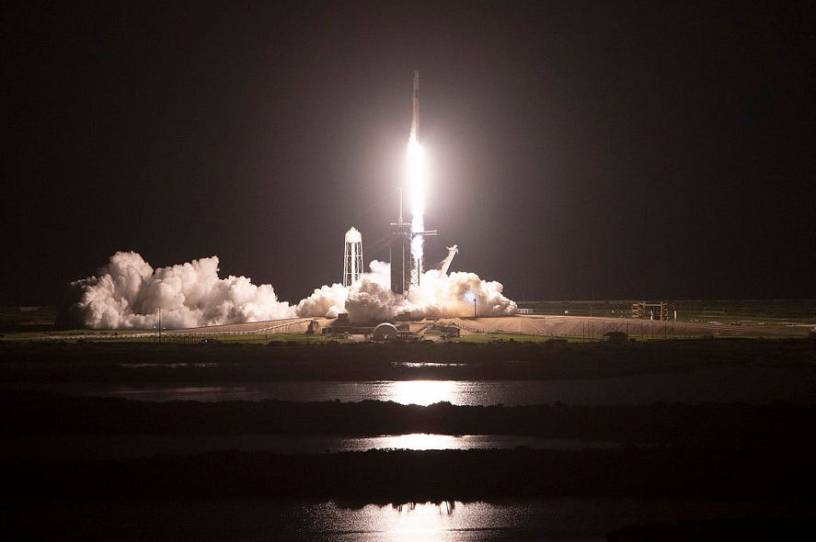 I don't like to brag, but I drive a 2018 Honda Accord. It's a very sweet ride. It's turbocharged and fast—way faster than the Camaro IROC Z28 that the rich kids had in high school, faster even than the Mustang 5.0 that the richest kids drove. It's got bells and whistles that even the super cars of the recent past couldn't touch. Show me the even slightly older Lamborghini that connects to the supercomputer you carry in your palm and navigates you to every drivable location on the continent.
And it's safe. It alerts me when I drift out of my lane. It tells me when I need coffee, and there are times when it's so self-driving I could just sit there and let it take me down the interstate—if it didn't use an annoying beep and flash to tell me to keep my hands on the wheel. 
The Honda Accord is the very definition of a middle-class sedan, and yet it's a wonder: a thing of remarkable performance and intelligence. It's so capable that even the richest man in the world could not afford its equivalent in the not-so-distant past. And yet here they are, all over the road. 
I bring up my sweet ride not to stir envy in those readers relegated to 2016 Camrys, but rather to point out a rather obvious fact. One of the great glories of the market is that technical innovation not only tends to trickle down, it expands. Modes of transportation reserved for the elite are adapted to the masses, and eventually the masses enjoy comfort, speed, and technology that older elites could never possess.
Get every newsletter and all of The Dispatch. Support quality, fact-based journalism.
Start Your Free Trial
ALREADY A PAID SUBSCRIBER? SIGN IN