Conservative Whine Caves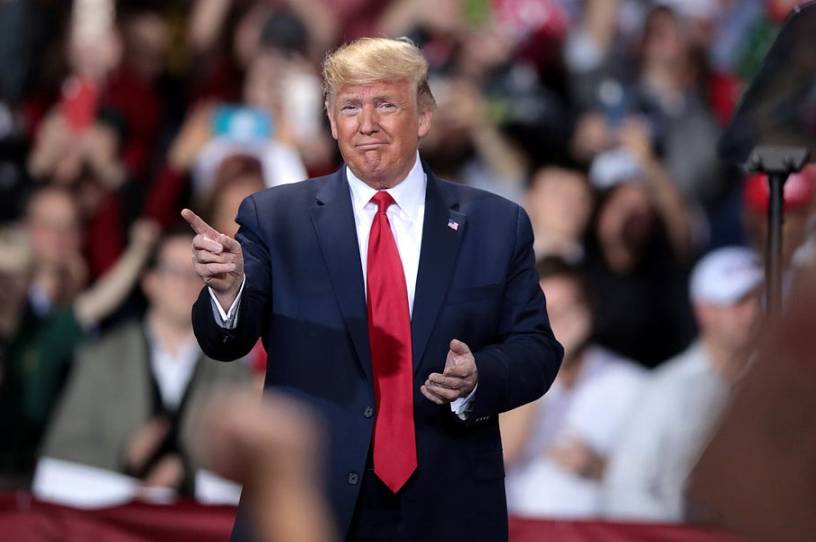 Dear Reader [including denizens of wine caves],
The day President Trump was impeached, he went to a rally in Michigan to bask in the uncritical love of a crowd. At the rally, he suggested that John Dingell, the recently deceased long-serving Michigan congressman, might be burning in hell. (He didn't use the term burning in hell, but that was implied by the suggestion he was looking "up" from the Great Beyond.)
The White House press secretary, Stephanie Grisham, was asked about it the next day.
She explained that the president is a "counter-puncher" who has been under attack. She also emphasized that this was a "political rally." "It was a very, very supportive and wild crowd, and he was just riffing on some of the things that had been happening the past few days,"