I, Dentity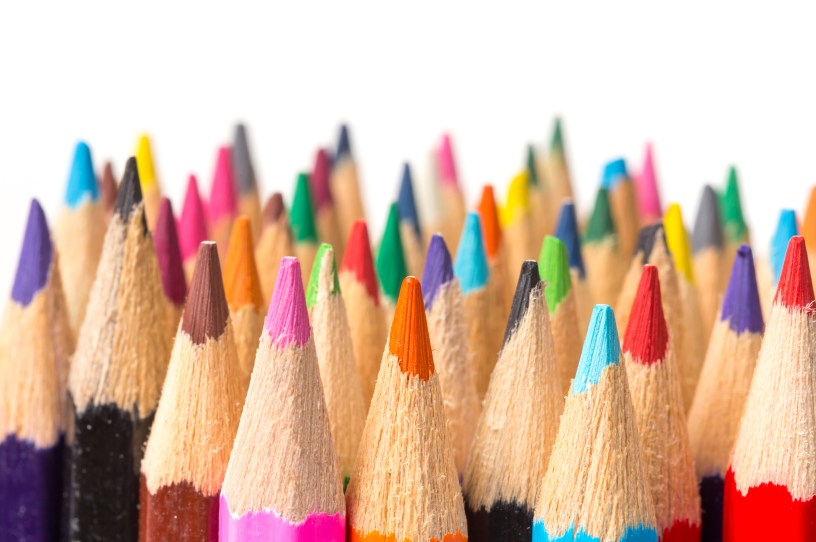 (via Getty Images)
Dear Reader (even those of you who know it's never too late to try out a new hobby),
I'm on the road. Well, technically, I just got off the road. I'm now at the Greenbrier, a fancy resort hotel in West (by God) Virginia. I've been here a few times, and I've always liked it. But there's always been something about it—and so many old glorious hotels—that reminds me of once vivacious aristocratic grande dame who now depends on flattering lighting to conceal the frayed threads of her old ball gown, and the lines around her eyes.
Sorry for the overwriting, but I'm in a wistful mood, sitting on the balcony, smoking a cigar and having a drink. It was a stressful day. I recorded three podcasts and drove four hours to get here. And now I need to at least get this "news"letter started because I have a talk in the morning and a (solo) Remnant to record (so two talks, I guess). And then I have to drive back home.
So, if you don't mind, I'm going to skip the punditry. I've done a lot of it this week, and I feel like the news gods seem to be in a vengeful mood, making punditry lose its shelf-life really quickly.
You're out of free articles
Create an account to unlock 1 more articles