Rage Against the Ism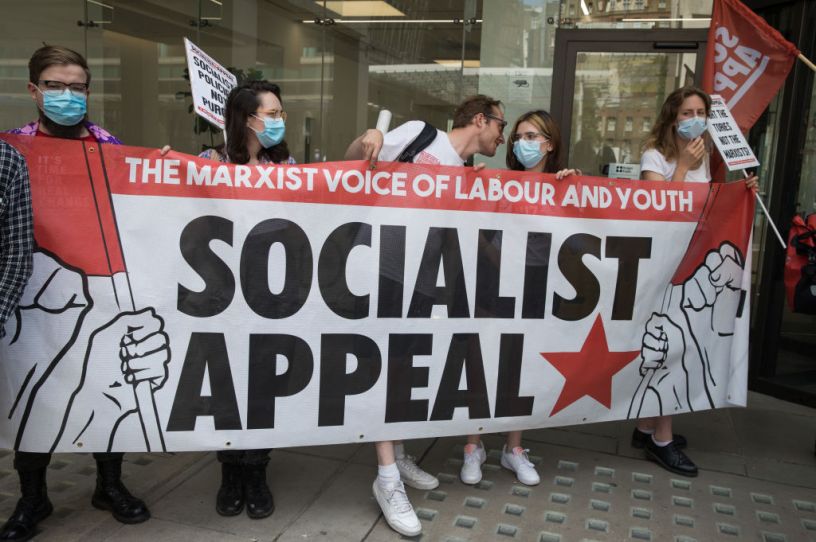 Supporters of Socialist Appeal attend a protest in 2021 in London. (photo by Mark Kerrison/In Pictures via Getty Images)
Dear Reader (especially those of you "glorifying bacon"),
So in Wednesday's G-File, I said that I wanted to continue a thought about what I called "words hurtism" but didn't have time.
Just to explain what I meant by "words hurtism," it's the pervasive idea that saying mean or offensive things is a kind of violence. It's all over the place: In many corners of intellectual life people find themselves arguing that mere speech is violence while violence is merely speech. Tearing down a statue is a form of expression no worse than the expression of the statue itself.
But that's not the thought I want to run with. It's the "ism" that I attached to "words hurt."
You're out of free articles
Create an account to unlock 1 more articles