Rogan's Jews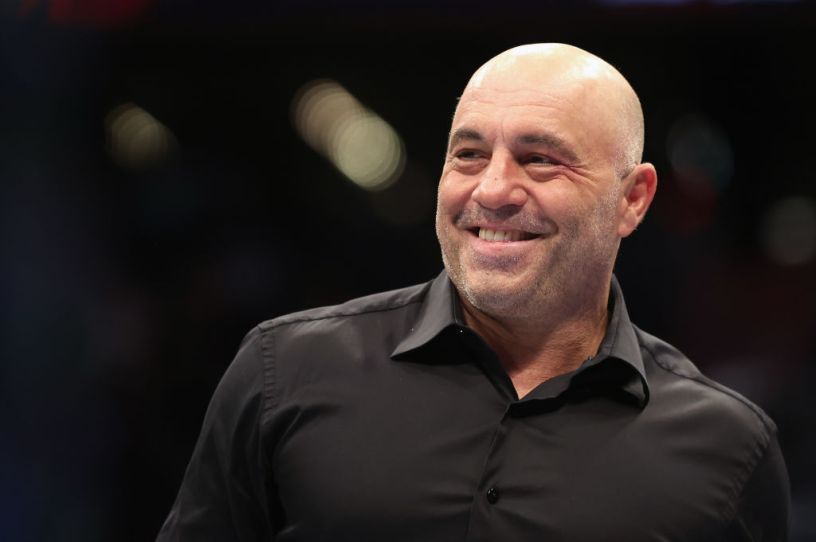 Joe Rogan. (Photo by Christian Petersen/Getty Images.)
Dear Reader (except those of you too busy with your darkness retreats),
"You know who loves fried chicken? Black people. You know who else loves fried chicken? Everyone. Because it's delicious."
I tried to find the exact comedian who told this joke the way I remember it,
but apparently it's a pretty common riff in one form or another. Michael Che has one, Ralphie May another, Dave Chapelle another.