Scaling Democracy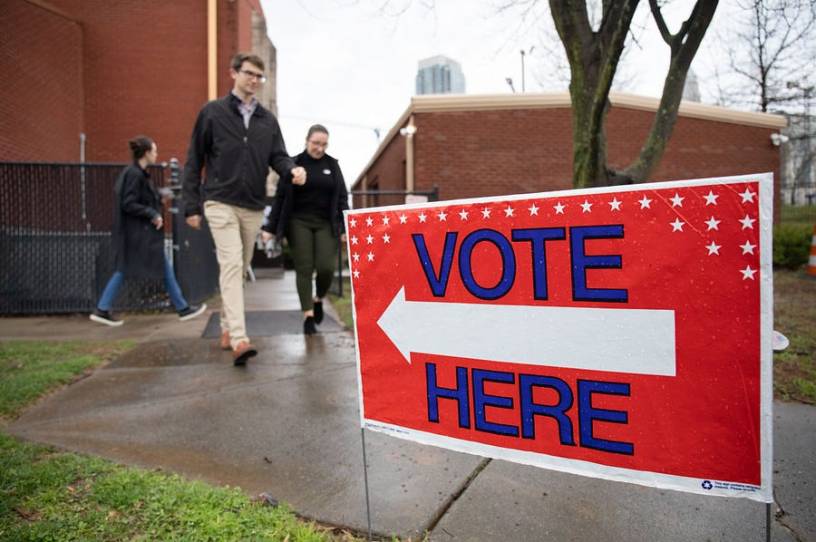 Hi,
Barring some crazy news breaking between now and tomorrow—I know, what're the odds of that?—I'm going to write my regular column on the Middle East stuff, so I don't want to spend a lot of time on it here. 
But since some readers are wildly overinterpreting my silence on the topic, let me say it plainly: It's a big deal and a good thing, and Donald Trump deserves some credit—on the merits, but even more so according to the rules of the game. On the merits part, Trump rejected the existing assumptions about how the Middle East works in general and the Israel-Palestinian issue in particular. I think his views on the region, as with so many issues, are very simplistic (he talks about sand a lot). But in this instance, simplicity aligned with reality was a good bet. I think this thread from my friend Noah Pollak is very good, even if I think it leaves a few important things out. 
Anyway, I'll cover all that substance-y stuff in the column. 
Get unlimited access to our 10 daily and weekly newsletters, Dispatch Live broadcasts, article comments and community events.
Get Started
ALREADY A PAID SUBSCRIBER? SIGN IN