Stuck on Stupid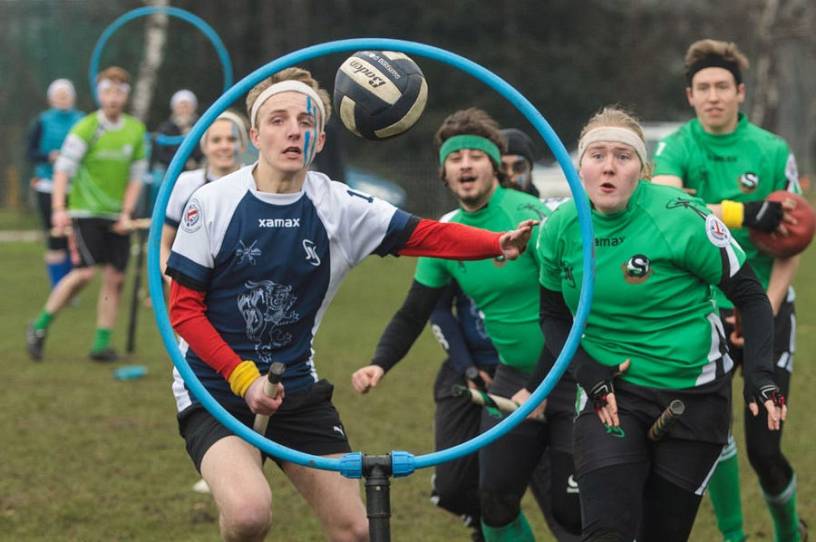 Dear Reader (particularly those of you looking for a light, bloggy "news"letter of debatable value),
Until we get more information, I've had my say on Italy's claim of sovereignty over the free imperial city of Trieste. I've also had my say on the FBI search of Mar-a-Lago and all that.
Still, I do want to pick up on one thing I wrote in Wednesday's "news"letter. I opened with a simple observation: "What an amazingly stupid time this is." One could conclude from what followed that I was saying that the stupidity of this moment is manifested entirely by the ridiculous things people are saying about the search, the FBI, the regime, etc. Or one might infer that I believe that the MAGA right has a monopoly on inanity.