Mexico Advances Controversial Election Reforms
Happy Wednesday! Planning to tag along with your daughter's Girl Scout troop to see the Rockettes at Radio City Music Hall?
We're sure you'll have a great time—unless, of course, you're an attorney at a firm involved in litigation against a restaurant the Rockettes' parent company also owns, in which case the lobby facial recognition software will flag you and security will escort you out before you ever reach the auditorium. Merry Christmas!
Quick Hits: Today's Top Stories
Democratic Backsliding in Mexico?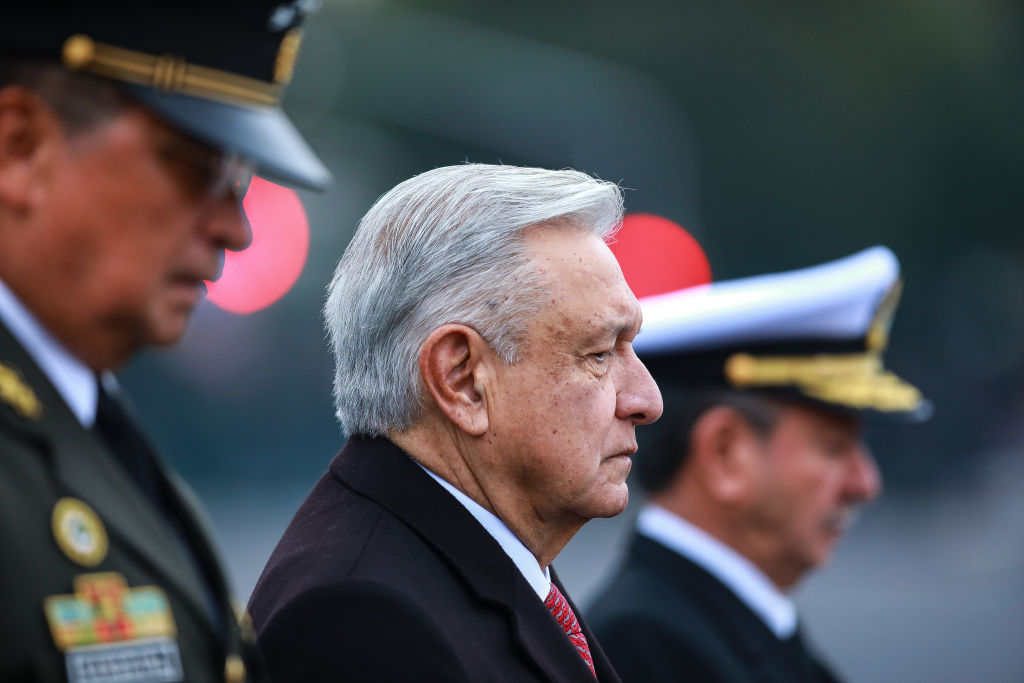 Mexican President Andrés Manuel López Obrador (known as AMLO) seems to have a simple legislative mantra these days: If at first you don't succeed in overhauling your country's elections administration, try, try again. At the urging of Mexico's populist left-wing executive, the country's legislature has in recent days rushed to approve sweeping electoral changes that critics warn could undermine future votes.
Mexico's National Electoral Institute (INE, from its Spanish initials) oversees the country's federal elections and performs a host of related tasks—registering political parties, overseeing political finance and advertising, maintaining the voter rolls and distributing voter IDs, helping with local elections, and running recalls. Established in 1990 to counter longstanding vote manipulation, its standing bureaucracy was developed to create an electoral administration system relatively free of party loyalties.