The Global Spillover Effects of the Fed's Rate-Hiking Campaign
Happy Thursday! The James Webb Space Telescope continues to astound, with NASA releasing pictures yesterday the JWST took of the famed Pillars of Creation.
Quick Hits: Today's Top Stories
'The Fed is Not Making Everyone Else's Job Easier'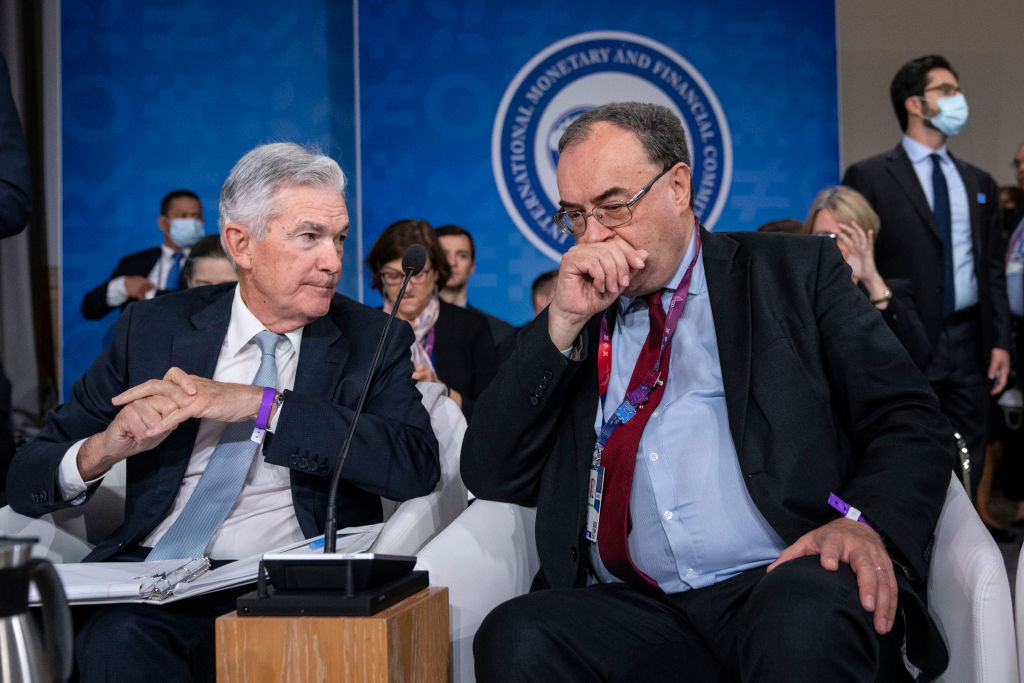 Lately, the United States Federal Reserve has been like the world's biggest bull charging through the china shop of the global economy—trailed by a herd of smaller banks mooing their annoyance.
There are plenty of other factors affecting the global economy—COVID-19 lockdowns in China, big government spending, the war in Ukraine—and the Fed's job is to focus on the U.S. But as the central bank of the world's largest economy, its aggressive rate hikes reverberate worldwide.