The Morning Dispatch: A Big Night for GOP Incumbents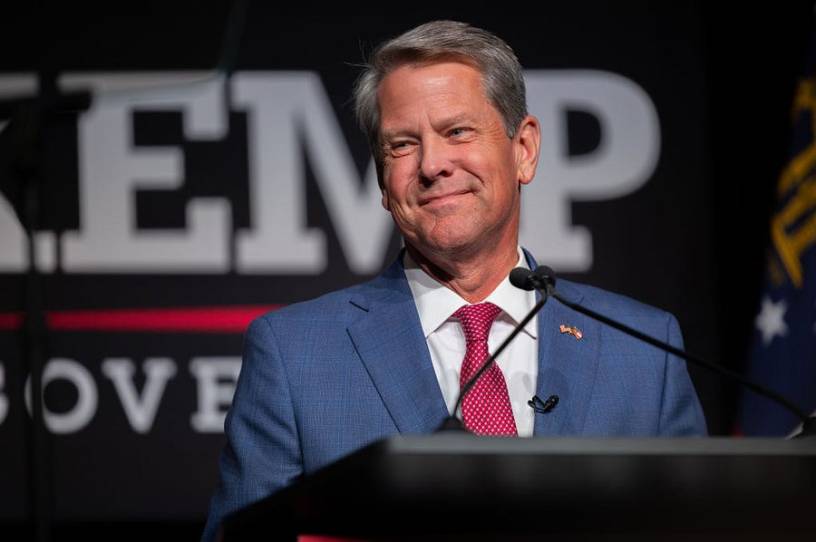 Our hearts break for the 21 victims of the latest act of barbarity in the United States, and for all those who loved them. 
Quick Hits: Today's Top Stories
At least 21 people are dead—including 19 children and two adults—after an 18-year-old gunman opened fire on Tuesday afternoon at Robb Elementary School in Uvalde, Texas, about 85 miles west of San Antonio. According to Texas Department of Public Safety Sgt. Erick Estrada, the gunman shot his own grandmother before driving to the school, where he crashed his car and—after engaging with law enforcement outside—entered the building wearing body armor. The gunman was killed at the scene.