The Morning Dispatch: Biden Apologizes for 'You Ain't Black' Gaffe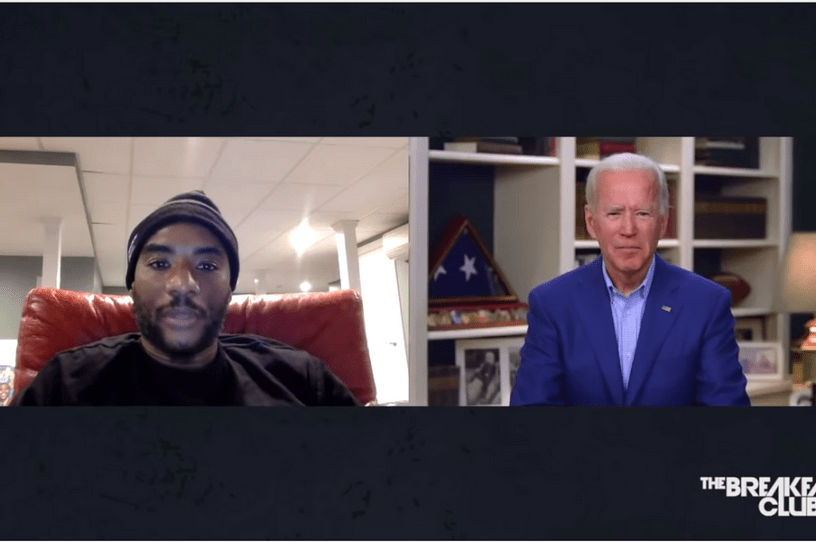 Happy Tuesday! We missed you yesterday. Hope you had a great Memorial Day, and were able to take time to reflect on the sacrifices our countrymen have made to keep us a free country today. 
Quick Hits: Today's Top Stories
As of Monday night, 1,662,768 cases of COVID-19 have been reported in the United States (an increase of 19,522 from yesterday) and 98,223 deaths have been attributed to the virus (an increase of 503 from yesterday), according to the Johns Hopkins University COVID-19 Dashboard, leading to a mortality rate among confirmed cases of 5.9 percent (the true mortality rate is likely lower, but it's impossible to determine precisely due to incomplete testing regimens). Of 14,604,942 coronavirus tests conducted in the United States (441,027 conducted since yesterday), 11.4 percent have come back positive.


President Trump declared on Friday that places of worship are essential and stated he would override any governors that would prevent them from reopening. (Trump didn't specify under what authority he'd pursue such an overruling.)

Updated guidance from the Centers for Disease Control emphasized that while coronavirus can survive for hours or even days on surfaces, touching surfaces with virus on them is not the "main way" COVID-19 spreads. The organization also updated its "current best estimate" for the virus to project a 0.4 percent fatality rate among symptomatic cases and that 35 percent of COVID-19 cases are asymptomatic.