The Morning Dispatch: Can Virtual Reality Restore Facebook's Dominance?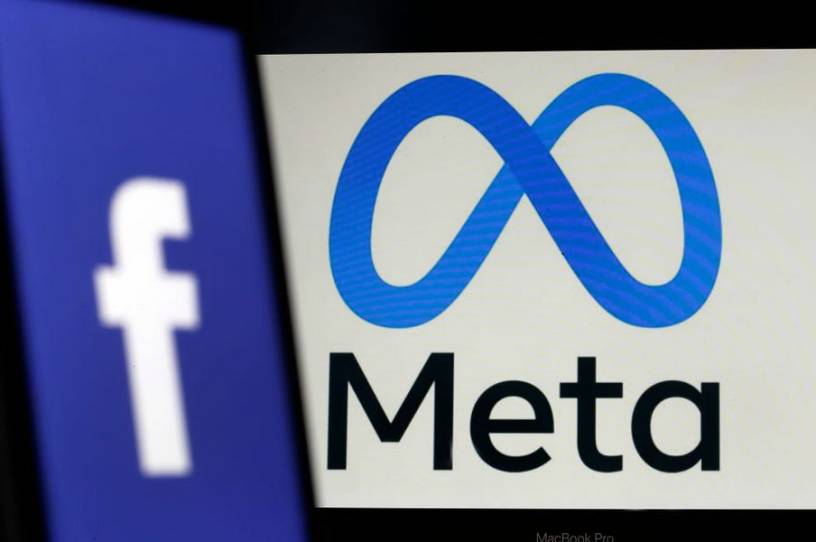 Happy Friday! We don't care how many they make or how brazen a money grab it is, we will always go to the theater to see a new Jurassic Park movie.
Quick Hits: Today's Top Stories
The Bureau of Labor Statistics reported Thursday the Consumer Price Index increased 0.6 percent from December to January, and 7.5 percent year-over-year. The latter figure represents the fastest annual inflation rate since February 1982, leading many market participants to expect a 50-basis-point interest rate hike from the Federal Reserve next month.

The Labor Department reported Thursday that initial jobless claims decreased by 16,000 week-over-week to 223,000 last week.

Omicron continues to wane in the United States, with the average number of daily confirmed COVID-19 cases falling 65 percent over the past two weeks. Daily COVID-19 deaths—which have been a lagging statistical indicator throughout the pandemic—appear to have peaked, and have decreased about 15 percent over the same time period.