The Morning Dispatch: Delta Is Waning, But What About Winter?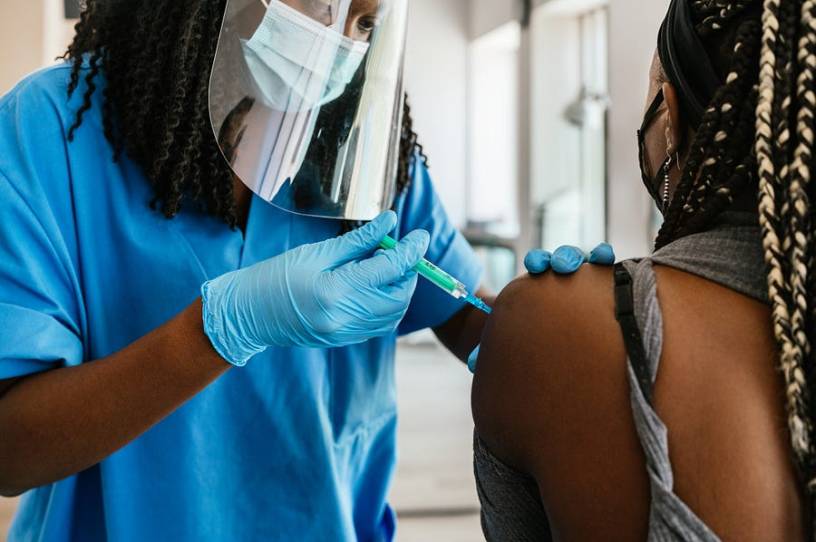 Happy Monday! Declan is on vacation this week, and Andrew has a kid due in just a few days. Say a prayer for your Morning Dispatchers, who may be in danger of having to temporarily mortgage the pirate skiff for a three-man canoe.
Quick Hits: Today's Top Stories
After permitting Democrats to pass a short-term debt ceiling increase without filibustering it, Senate Minority Leader Mitch McConnell sent President Joe Biden a letter Friday warning that Republicans will not assist with a debt ceiling increase again.

An L-410 aircraft carrying parachuters crashed in the Tatarstan Republic of Russia Sunday, killing 16 people—including the pilot and co-pilot—and severely injuring six others.

Southwest Airlines canceled more than 1,000 flights this weekend, citing air traffic staffing shortages and bad weather. The Federal Aviation Administration pushed back, saying the culprit was "aircraft and crews being out of place."
Get unlimited access to our 10 daily and weekly newsletters, Dispatch Live broadcasts, article comments and community events.
Get Started
ALREADY A PAID SUBSCRIBER? SIGN IN