The Morning Dispatch: Down Goes Cheney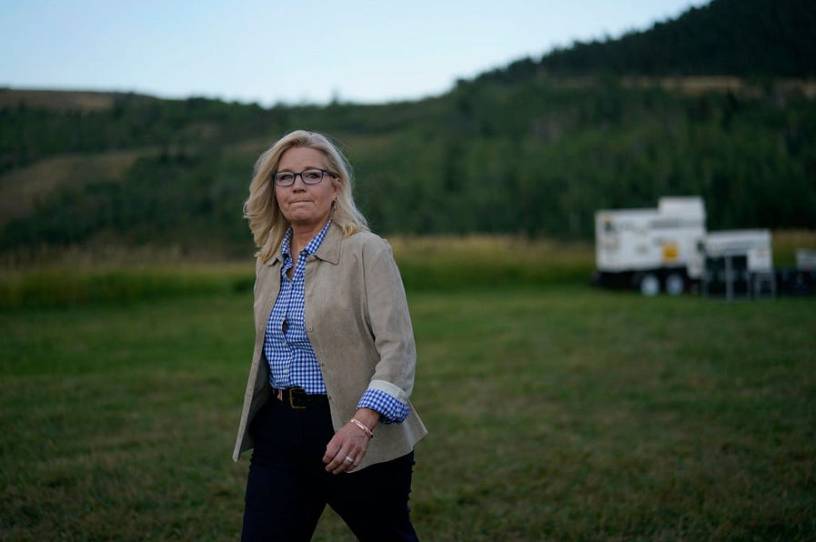 Happy Wednesday! Every day we stray further from God's light: "YouTuber decides to fix snakes, constructs robotic legs for them to wear."
Quick Hits: Today's Top Stories
Wyoming and Alaska held primary elections on Tuesday. Some highlights:

Rep. Liz Cheney lost resoundingly to her Trump-backed primary challenger, attorney Harriet Hageman. Winning reelection "would have required that I enable [Donald Trump's] ongoing efforts to unravel our democratic system and attack the foundations of our republic," Cheney said in her concession speech. "That was a path I could not and would not take." After retirements and primaries, just two of the 10 House Republicans who voted to impeach Trump in 2021 will be on the ballot in November.

Chuck Gray—the Trump-backed candidate for secretary of state in Wyoming—beat out Tara Nethercott in the state's Republican primary after campaigning on Trump's claims of a stolen 2020 election.