The Morning Dispatch: Qassem Suleimani Is Dead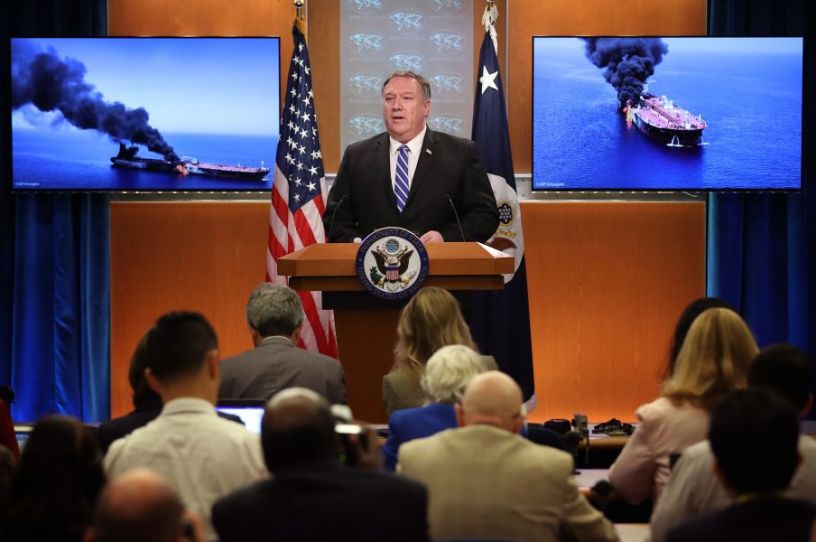 Happy Friday.We had a whole other, entirely different Morning Dispatch ready to go for you Thursday evening, but there were some major developments in the Middle East overnight. Our analysis of Q4 fundraising numbers will have to wait!
Quick Hits: What You Need to Know
Former Mayor of San Antonio and Obama administration Housing and Urban Development Secretary Julián Castro ended his presidential campaign on Thursday, telling supporters he "determined that it simply isn't [his] time."

The remaining presidential contenders have begun releasing their Q4 2019 fundraising results. President Trump raised $46 million from October 1 to December 31, while Bernie Sanders led the Democrats with $34.5 million. Pete Buttigieg brought in $24.7 million, and Joe Biden rebounded from a dismal Q3 to raise $22.7 million.

The Turkish parliament voted to send ground troops to Libya as President Erdogan continues to expand his role in the region.