The Non-Trump GOP Presidential Primary Gets Going
Happy Friday! Consider this your semi-annual reminder from your friendly neighborhood TMD writers to make an effort to keep things civil in the comments section.
We take a ton of pride in the quality of the discussions that happen there everyday, and we hope you do the same. Remember, there's a human being on the receiving end of your words—and that human being is a fellow Dispatch member. Odds are they're pretty cool.
Quick Hits: Today's Top Stories
2024 Is Upon Us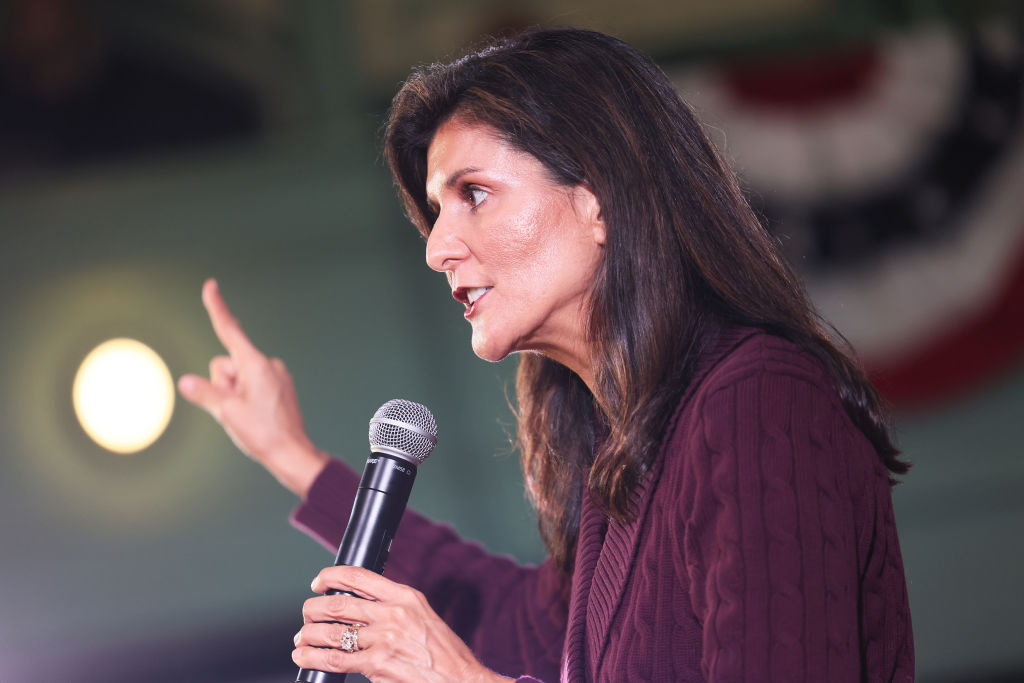 Like the first soldier to stick their head over the parapet—desperately hoping not to get decapitated—Nikki Haley officially joined the Republican presidential primary this week.
"We're ready to move past the stale ideas and faded names of the past, and we are more than ready for a new generation to lead us into the future," the former governor of South Carolina declared in her announcement speech on Wednesday. "Our moment is now, our mission is clear. Let's save our country."