Gov. Sununu: Why New Hampshire's Different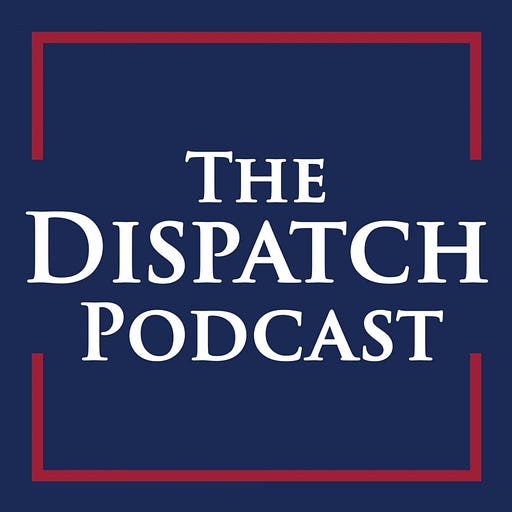 New Hampshire Gov. Chris Sununu stops by Dispatch HQ to talk with Steve about his record, from pandemic response to school choice. With eyes towards 2024, they discuss The Granite State's role in primaries, Sununu's own presidential prospects, and his unfiltered thoughts about former president Trump.
Here is a rough transcript for reference:
HAYES: Governor Sununu, great to have you. Nice to have you in the very fancy Dispatch podcast offices and good to sit across the table.
SUNUNU: Of Washington DC, my favorite place on earth.