Three Strikes, You're Out?
Happy Wednesday! According to seismologist Jackie Caplan-Auerbach, raucous Taylor Swift concertgoers at Lumen Field in Seattle recently registered seismic activity equivalent to a 2.3 magnitude earthquake.
If every TMD reader lets out a little "woo" when this email hits your inbox this morning, we're sure we could reach at least 3.4.
Quick Hits: Today's Top Stories
'Conspiracy S— Beamed Down from the Mothership'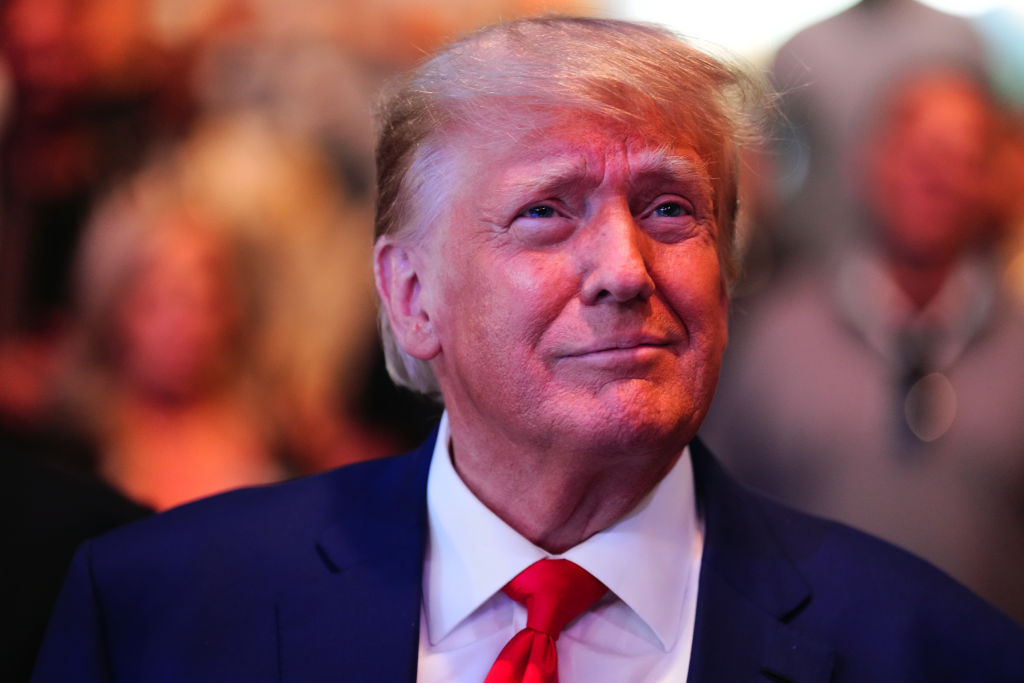 On February 13, 2021, Senate Minority Leader Mitch McConnell delivered a speech that offered cold comfort to the majority of Americans who wanted him—and the Senate—to convict former President Donald Trump in the post-January 6 impeachment trial that had just concluded. "Justice [Joseph] Story specifically reminded that while former officials were not eligible for impeachment or conviction, they were 'still liable to be tried and punished in the ordinary tribunals of justice,'" McConnell argued. "We have a criminal justice system in this country. We have civil litigation. And former presidents are not immune from being held accountable by either one."
Nearly two-and-a-half years later, federal prosecutors are attempting to do exactly that, indicting Trump yesterday via a grand jury on four counts related to his behavior after losing the 2020 election: conspiracy to defraud the United States, conspiracy to obstruct an official proceeding, obstruction of an official proceeding, and conspiracy against rights. The charges are the second set brought by special counsel Jack Smith this summer, and rely on far shakier legal theories than the classified documents case that even Trump's former White House counsel conceded is "tight" and "overwhelming" in the evidence against Trump. But years in the making, the indictment—and ensuing trial—will thrust one of the most tumultuous times in recent American political history back to the forefront of our collective consciousness, just as Trump's third Republican presidential nomination looks increasingly likely.