Stirewaltisms: Goodwill Binned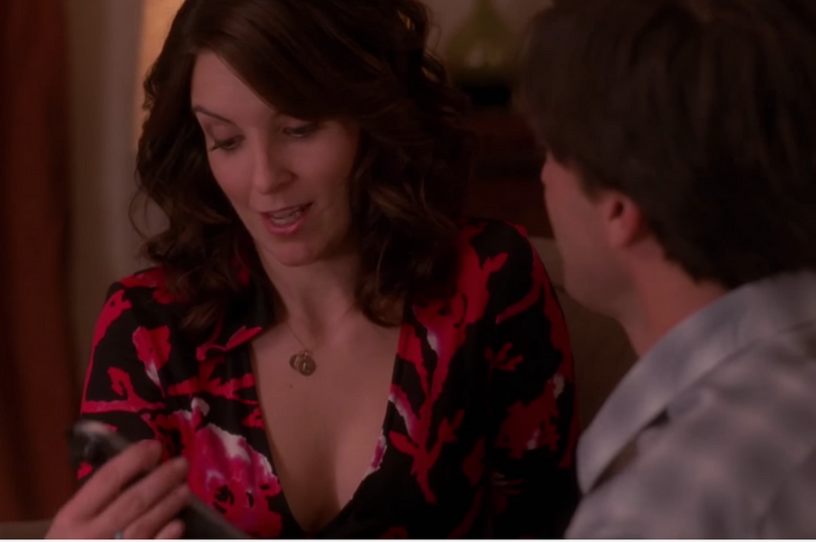 GOODWILL BINNED 
I think I would have preferred another date for the first installment of this newsletter. My goal here is to be a little lighter and more explicitly political than I am in my Monday columns, so having a January 6 debut is not ideal. This is sort of like the 30  Rock episode when Liz Lemon accidentally pressures her neighbor into a first date on Valentine's Day. But like Liz, we'll just have to make the most of it.
I already wrote this week about the events of January 6, 2021, and what we've learned since then. As a matter of American history, we still don't know how important that moment was—for both the mob that attacked the Capitol and the team at the White House that attacked the Constitution. Only time and events can tell us that. 
Less than 50 years ago, we had the sitting vice president and president resign in disgrace less than a year apart for different scandals. Rather than the beginning of a period of political chaos, it was the gateway to a period of notable stability, some of which was only wiped away by the Trump era. Conversely, the assassination of a president in 1963 was the harbinger of terrible disruption that led indirectly  to those resignations a decade later. We're the ones who get to decide whether January 6 was the start of something or the end of something.
Many in the blab-o-sphere have engaged in some big talk about the meaning and portent of the events of one year ago. But there has been far too little talk about the most concrete, urgent work to be done: the fair, secure conduct of this year's midterm elections. This is a political note, after all, so let's get to it.