The Midweek Mop-Up With Reid Epstein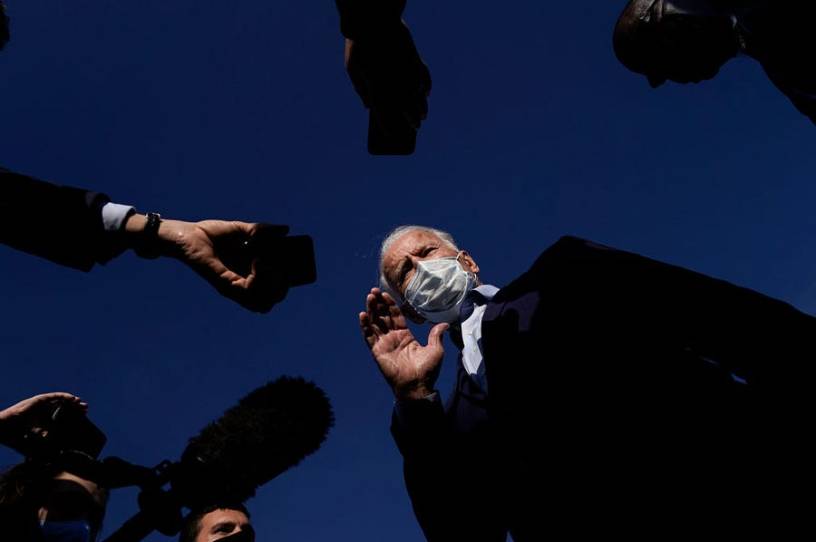 We've covered various aspects of campaign life in this newsletter, but there's another group of people who have their own campaign life separate and apart from the operatives. They're the remoras to our campaign sharks … if the remoras sometimes ate the sharks. Yep, I'm talking about campaign reporters! 
This week I've got a conversation with Reid Epstein, a campaign and political reporter for the New York Times. Reid was with the Wall Street Journal when I was working on Carly Fiorina's campaign. One of our more heated exchanges involved federal election law and a fictional super PAC named "Carly for Puppies." To this day, both of us still believe we were right—although a court sided with me, I'll have you all know. (Also worth noting that my best quote for the WSJ was also my last one while at the Department of Justice: "This is actually the dumbest thing I've been asked to comment on in a while.")
We would see Reid on the road, in airports, at hotel bars … reporters and operatives live in a traveling college town together in a lot of respects. Whether Iowa or New Hampshire, you're probably going to run into them. That's all to say, Reid and I have a special Fox and the Hound kind of vibe.  
Sarah: Okay, so what's the biggest difference between covering 2016 and covering 2020?