The Sweep: Chickens and Eggs and Otters, Oh My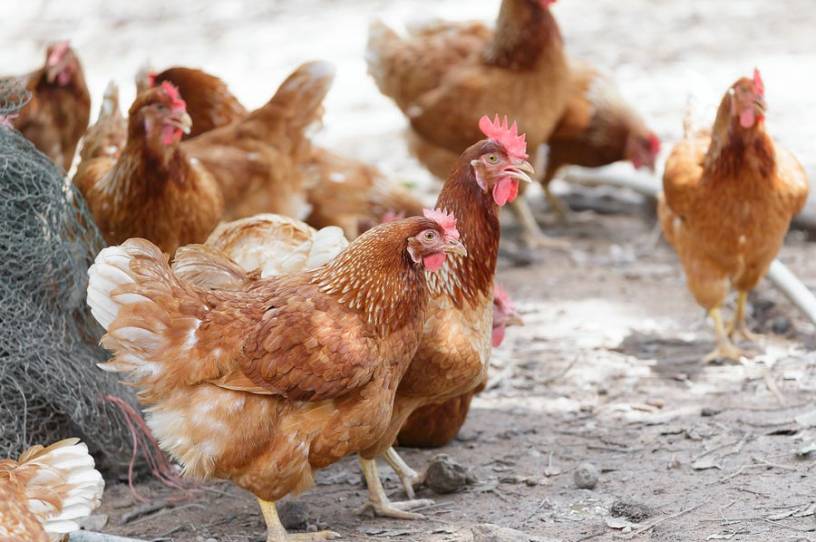 Campaign Quick Hits
Texas Voted: When it comes to low-turnout elections like primaries, beware stories about national trends that are more likely the result of local issues. But let me highlight a few things I thought were interesting:
Republicans could have as many as eight Hispanic congressional candidates, including six Hispanic women, this fall. It would be an overstatement to say Hispanic voters overall are trending toward Republicans based on their 8-point shift nationally in 2020. (Although that was more than a blip, as David Shor pointed out, "roughly one in ten Hispanic voters switched their vote from Clinton to Trump.") Democrats still hold a commanding 2-to-1 share of Hispanic voters. Regardless of what this means for Democrats' electoral chances in '22, if these trends continue or even stay the same, Democrats have no chance of winning a statewide race in Texas. More fundamentally, though, it also undercuts a key narrative for the Democratic Party: identity politics. As Democrats have continued to rely on the idea that voters of color must be part of their coalition, in fact, "white liberals have become a larger and larger share of the Democratic Party." Hispanic voters are increasing as a share of the American electorate—and Democrats can't afford to lose altitude with them. It's obviously a problem for Democrats this fall—but the numbers in Texas should be tripping some alarms in the DNC.

Turnout increased substantially. In 2018, 2.5 million Texans voted in the gubernatorial primaries. Last week, that number was above 2.9 million. And this increase is in spite of or because of the new voting laws in Texas that critics—like Joe Biden—said were tantamount to Jim Crow 2.0. Now, one argument goes that raising the issue of voter suppression actually motivates voters to overcome the obstacles. But another argument is that the obstacles themselves weren't really very serious to begin with. My take is that both are true—each side benefits politically from claiming voter fraud or voter suppression, and there's little to no evidence to support either claim. 

It's also worth noting that the turnout increase wasn't shared across parties. Roughly, the same number of Democrats came out to vote in 2018 and 2022. But Republicans went from 1.5 million to 1.9 million. This isn't a big surprise to anyone who has seen a poll—Republicans have been consistently more enthusiastic about the midterm elections than Democrats. But this isn't polling. This is voting. That being said, Democrats didn't have a contested primary for their gubernatorial nomination—Beto O'Rourke got more than 90 percent of the vote. The Republican side was more contested—Gov. Abbott received only 66 percent of the vote—plenty to keep him out of a runoff election, but enough to draw some extra Republican voters to the polls perhaps. 
Get every newsletter and all of The Dispatch. Support quality, fact-based journalism.
Start Your Free Trial
ALREADY A PAID SUBSCRIBER? SIGN IN