The Sweep: Election Day in Gotham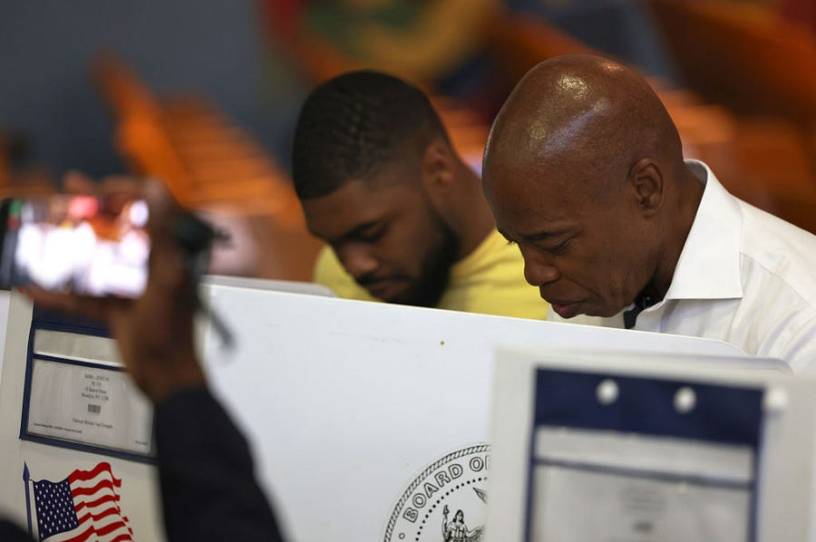 No quick hits today. It's an Election Day! And if you've ever worked on a campaign, it means you have a lot of nervous energy and try not to think too hard about how many minutes are left in every hour until the polls close. Unless you're on the Election Day operations team—then you're just in an all-out panic and secretly hoping for a close race so all your furious sweeping mattered.
But most importantly, thanks to all of you in New York City who poured your hearts into these races. Whether you volunteered at a phone bank or have been on payroll since last November, we are grateful to you!
RCV in NYC
Hey, New York, Election Day is here!! Before the results come in, let's discuss.
First, this is the Democratic primary. That's not a caveat because I think a Republican is suddenly going to swoop in and become mayor of New York. But it means that very few people—compared to the population of the country, the state, or even the city—are going to vote today. In fact, we're talking 10 to 12 percent of the city's voting population deciding who will be mayor.