The Sweep: How Trump Can Win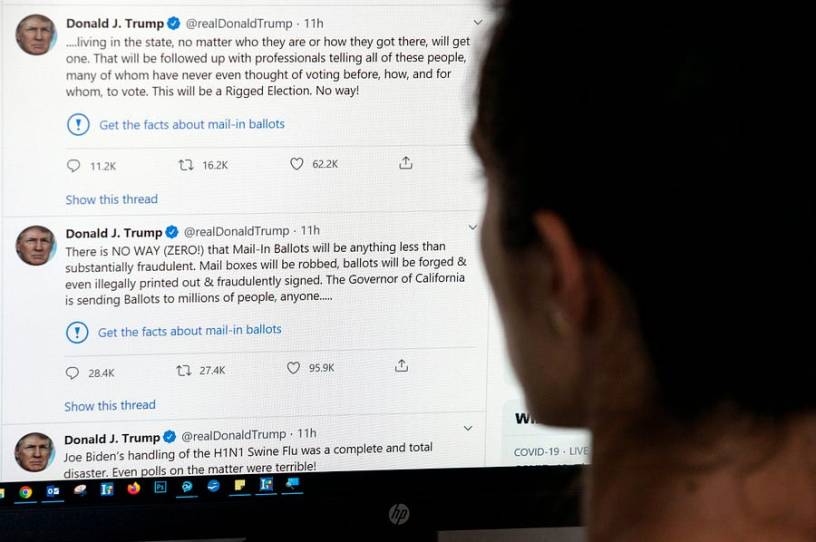 Would you like to have The Sweep emailed to you? If you're new to The Dispatch, sign up here. If you're already receiving some of our newsletters, update your preferences here.
We made it to August, team! And for my fellow Pandemic Legacy fans out there who listened to my fangirl rant at the end of last week's Dispatch Podcast, we all know that once you've made it through June and July things start looking up a little. 
It was another exciting week here of not leaving the house and being at the beck and call of an evermore demanding Brisket who was more formally attired in the picture I've linked to than either of his parents have been in months. 
And yet the campaign world kept spinning: The president was "just raising a question" about whether to delay our election for the first time in history, rumors swirled about Biden's VP pick as Rep. Karen Bass potentially moves into front runner status (side note: after being pressed by Steve during our special Friday pod, that's exactly who Joe Trippi picked ahead of the media reports), and the Trump campaign acknowledged they are undergoing "a review and fine-tuning of the campaign's strategy" after Bill Stepien replaced Brad Parscale as campaign manager.