The Sweep: The Takeaway From Youngkin's Win in Virginia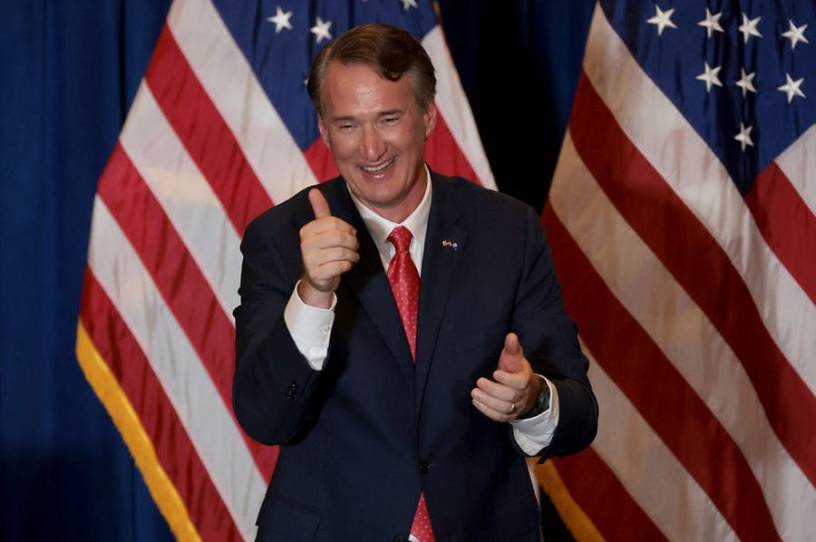 The Facts
Virginia
Republican Glenn Youngkin beat Democrat Terry McAuliffe 51 percent-to 49 percent.

Lt. Gov.-elect Winsome Sears has a fantastic name and will be the first woman to hold the job. She's a Jamaican immigrant, former Marine, and was the director of a Salvation Army homeless shelter prior to entering politics. 

Republicans also appear to have won the six seats they needed to flip the Virginia House of Delegates.