Democrats Call Out Biden Administration on Solar Companies with Ties to Uyghur Forced Labor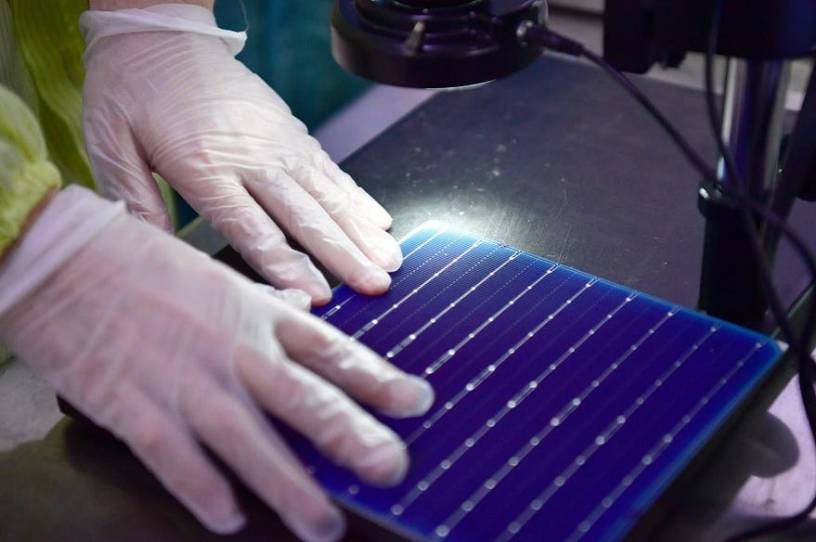 Happy Friday.
Lawmakers Press Biden on Forced Labor
If you read our 80-page story about the Uyghur Forced Labor Prevention Act recently, you're familiar with just how sweeping the bill is, and just how impactful it could be in America's trading relationship with China. If you haven't read the story, I'll summarize one major aspect of it for the purposes of today's newsletter: Last year, Congress passed America's most meaningful response to China's genocide of ethnic minorities in Xinjiang to date. The bill is aimed at blocking items made with forced labor in Xinjiang from entering American markets, but it is not geographically limited to that region. It also includes language banning products made in part or in whole elsewhere in China if they are connected to China's forced labor transfer schemes. These mass transfers of Uyghurs and other ethnic minorities out of Xinjiang to other parts of China to work have already tainted major global supply chains, and they're only ramping up.
To enforce the ban, the forced labor bill requires administration agencies to compile a list of entities involved in the transfer schemes. When the legislation went into effect last month, the list that Customs and Border Protection issued was fairly cursory—including groups that have been implicated for a while but not expanding the list much beyond entities that had already faced scrutiny from the American government. Lawmakers and staff anticipate that the list will continue to grow as the bill's enforcement task force carries out investigations and receives information from researchers and human rights groups. 
This is the next big frontier in enforcing the law. Members of Congress are already making it clear that they're keeping tabs on this list, and they won't let lax enforcement slide.
Get every newsletter and all of The Dispatch. Support quality, fact-based journalism.
Start Your Free Trial
ALREADY A PAID SUBSCRIBER? SIGN IN