Democrats Haggle Over How to Trim Reconciliation Bill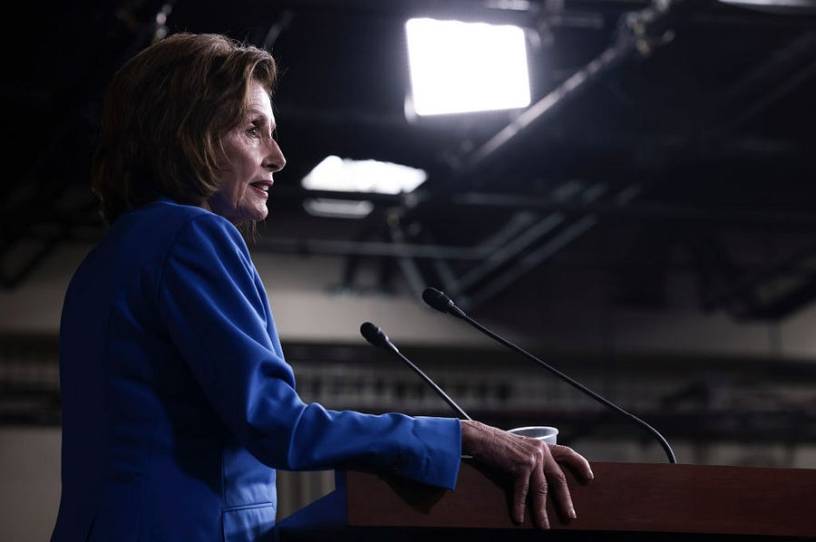 The House is in tonight to approve legislation raising the debt limit by $480 billion, which is expected to last through December 3. Senators approved the measure last week after Senate Majority Leader Chuck Schumer and Senate Minority Leader Mitch McConnell agreed to a short-term plan to avert economic disaster.
Build Back Better
Democrats are negotiating how to pare down President Joe Biden's sweeping $3.5 trillion social spending package, as centrist Sens. Joe Manchin and Kyrsten Sinema call for a smaller price tag.
"In order to pass both the Build Back Better Act and the Bipartisan Infrastructure Bill on time, it is essential that difficult decisions must be made very soon," House Speaker Nancy Pelosi told members in a letter yesterday. 
Biden's $3.5 trillion proposal would include climate change provisions, two years of tuition-free community college, and universal prekindergarten, among other items. Manchin, the West Virginia Democrat, has said repeatedly that he is not willing to support anything more than $1.5 trillion—pushing Democrats to cut the plan by more than half.