How Impeachment Could Hinder Biden's Agenda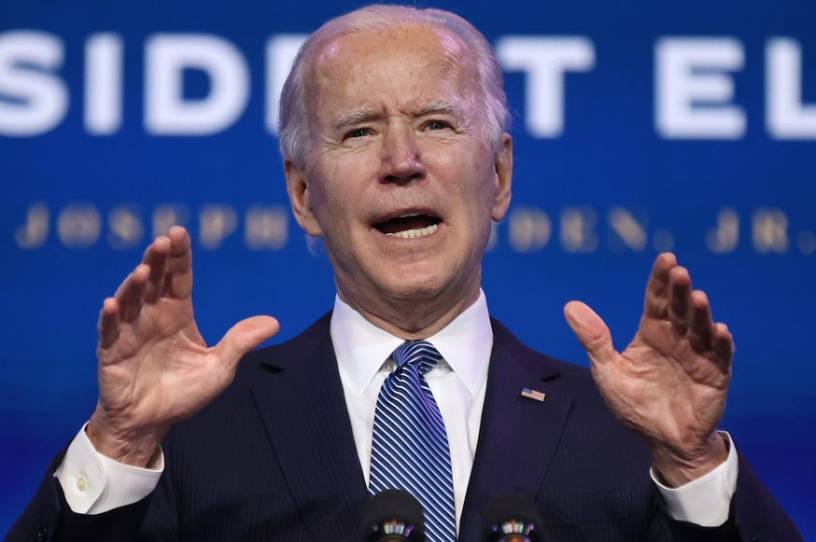 Good morning. We're still coping with the fallout of last week's attack on the Capitol. Here in D.C., many of the roads around the building are being closed ahead of President-elect Joe Biden's inauguration. Thousands of members of the National Guard have been tasked with protecting the Capitol, and fencing has been erected around government buildings in the area.
As inauguration approaches, members of Congress are also preparing for a heated trial after the House impeached President Donald Trump for incitement of insurrection this week. The trial could begin about the same time Biden is inaugurated Wednesday. For this edition of Uphill, my colleague Andrew Egger has helpfully explored some of the logistical questions at play.
The Impeachment Logjam
A presidential impeachment trial is a weighty affair, so it's not surprising the rules that govern how the Senate tackles one are constructed to ensure it gets lawmakers' full attention. The body is compelled to drop almost everything to consider the matter: From the day after the article (or articles) are presented to them, senators must attend to them six days a week "until final judgment shall be rendered, and so much longer as may, in [their] judgment, be needful." If other business is pressing, the Senate must find ways to wedge it in around the time demanded by the trial.
These exacting requirements can sometimes create logistical difficulties. During President Trump's first impeachment, several Senate Democrats who were running for president found themselves chained to their desks in Washington rather than storming around the campaign trail in the weeks prior to the Iowa caucuses.