January 6 Through the Images and Words of Those Who Lived It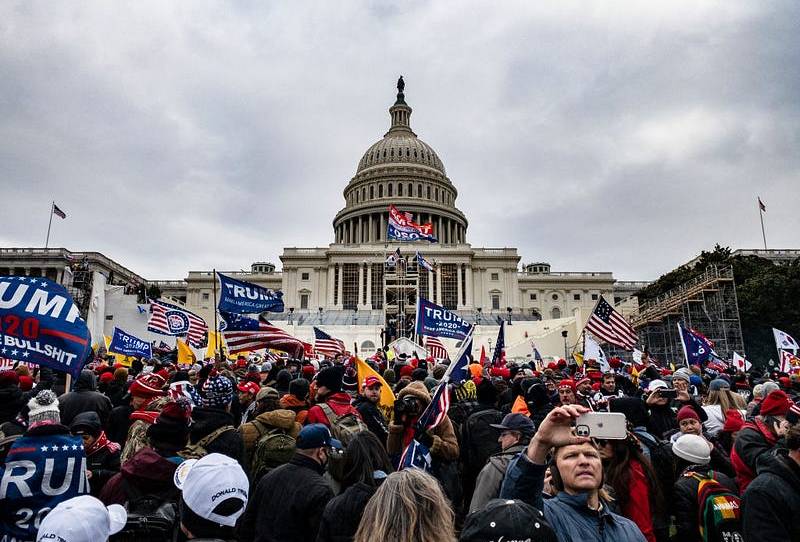 Good morning. I'm back from a bit of a hiatus, with most of a big project wrapped up. (More on that in a couple of weeks.) Thanks again to my colleagues who carried this newsletter in the meantime.
January 6 Committee Makes Case Against Trump
The select committee investigating the January 6 attack on the Capitol held its first hearing to present its findings Thursday night, and the panel's message was clear: Former President Donald Trump was responsible for the events of that day, and he actively pushed back on efforts to respond to the attack.
Trump "summoned the mob, assembled the mob, and lit the flame of this attack," committee vice chair Rep. Liz Cheney summarized in her opening statement.
​​"Tonight and in the weeks to come, you will see evidence of what motivated this violence, including directly from those who participated in this attack," Cheney said. "You will see video of them explaining what caused them to do it. You will see their posts on social media. We will show you what they have said in federal court. On this point, there is no room for debate. Those who invaded our Capitol and battled law enforcement for hours were motivated by what President Trump had told them: that the election was stolen, and that he was the rightful president."