Senate Poised to Chip Away at Supply Chain Issues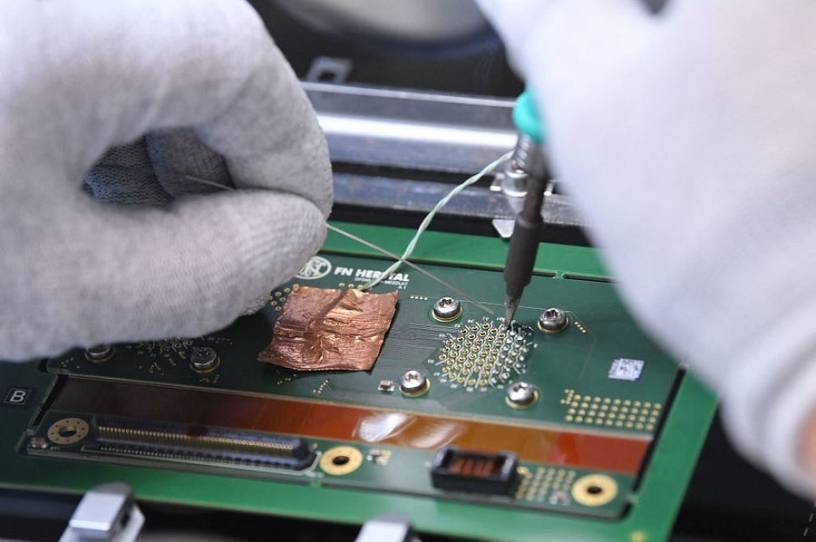 Good morning. Congress is in this week, with members planning a busy final sprint so they can skip town for August recess.
Senate Aims to Pass Chips Investment Package
After more than a year of work, senators could approve $52 billion in funding to boost semiconductor chip manufacturing in the United States as soon as this week.
Lawmakers hope the legislation will alleviate struggling supply chains and bring manufacturing jobs to the United States. The new version of the bill came together quickly last week. Republicans quit conference committee talks earlier this month after learning Democrats were working on an unrelated budget reconciliation measure with their priorities on drug pricing, among other issues. With an August recess quickly approaching and the November midterms pressuring the congressional calendar, senators rallied around a slimmer version of the chips package in the hope that it can become law.
The bill's aim is to expand the U.S. chip supply, critical to many technologies and products. It also includes tens of billions of dollars for scientific research, tax credits for manufacturing, a full NASA reauthorization, and an array of educational initiatives for science, engineering, technology, and math programs.