The Consequences of Lying to People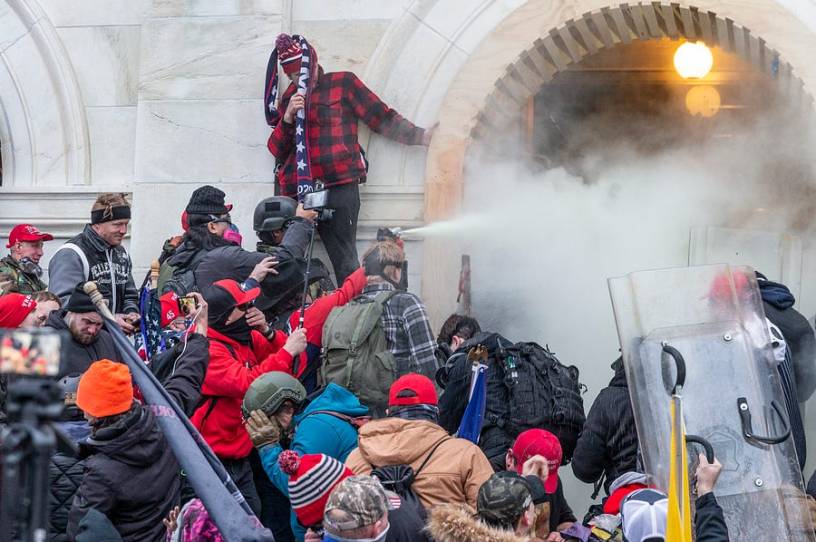 Hello, everyone. I hope you're doing well despite… everything. A couple of notes: 
Today's newsletter was going to be about what a Democratic Senate will look like now that they've won both seats in Georgia. But we'll have to save that for another time.

The first issue of Uphill tried to prepare readers for the Electoral College counting process. Needless to say, it didn't quite unfold the way we expected.
The Cost of Lying to People
Republican lawmakers misled millions of people into believing the results of a legitimate election could be overturned. Many of them viewed contesting the outcome as a relatively easy way to gain political currency among Trump supporters, knowing all the while that their efforts would have no real impact on who will be sworn into office in two weeks.