The Senate Prepares for Trump's Trial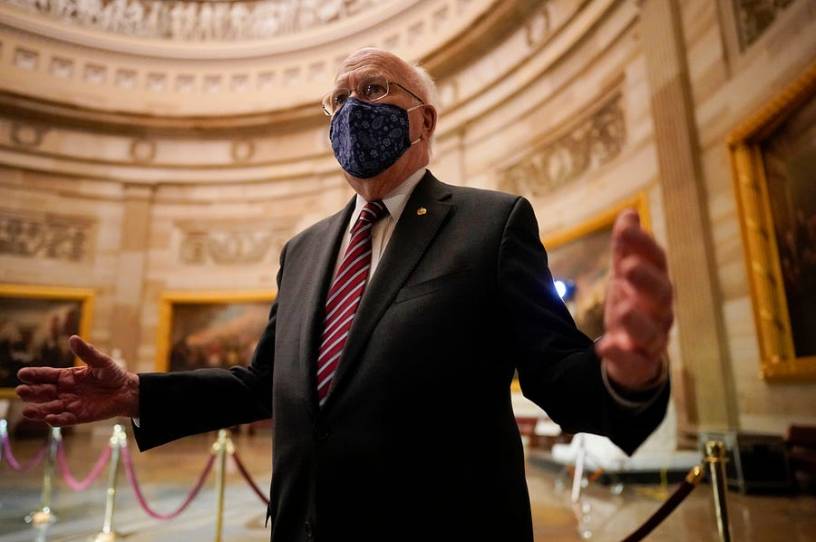 Good morning. The House is out this week, while senators continue to consider some of President Joe Biden's Cabinet nominees. 
The Senate approved former Federal Reserve Chair Janet Yellen as Biden's treasury secretary last night, with an 84-15 vote. Yellen is the first woman to lead the Treasury Department.
The Trial Kicks Off
The House impeachment managers delivered the article of impeachment accusing former President Donald Trump of inciting insurrection to the Senate last night, triggering the formal start of the trial. Still, arguments won't begin until the week of February 8, as party leaders have agreed to delay proceedings to allow both sides more time to prepare. 
It has become increasingly evident over the past several days that pulling together the requisite 17 Republican votes to convict Trump in the Senate will prove a tall order, if not impossible. It's likely that several GOP senators will ultimately choose to convict Trump—people like Sens. Mitt Romney, Lisa Murkowski, Pat Toomey, and Ben Sasse—but the path to 17 votes within the Republican conference appears very narrow.