Reading Between the Lines of Biden's and Xi's U.N. Speeches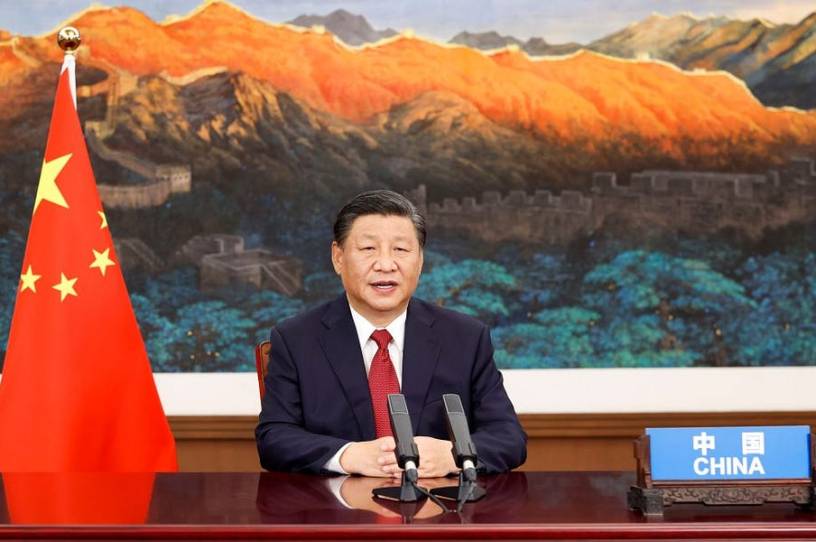 This week, President Joe Biden and China's Xi Jinping spoke in front of the 76th session of the United Nations General Assembly. In this era of so-called great power competition between their two nations, it is useful to compare their arguments and rhetoric. 
Xi, in accordance with usual style, spoke in flowery, benign-sounding phrases. His speech was titled, "Bolstering Confidence and Jointly Overcoming Difficulties to Build a Better World." Who could object to such a noble goal? 
Indeed, Xi often sounded like a Western progressive – not an autocrat sitting atop the Chinese Communist Party (CCP). Consider these lines.
"The Chinese people have always celebrated and striven to pursue the vision of peace, amity and harmony," Xi told the United Nations. "China has never and will never invade or bully others, or seek hegemony." The CCP head went on to claim that China has "always" been "a builder of world peace," a "contributor to global development," and a "defender of the international order and provider of public goods."