State Department Report Highlights World's Deadliest Weapons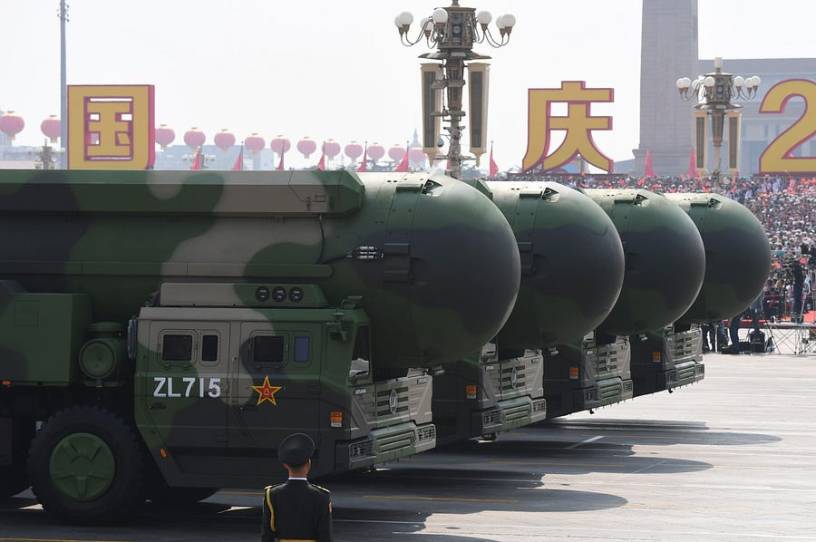 The State Department has released the unclassified executive summary of its annual arms control report. Foggy Bottom is required by statute to submit the report to Congress each year and the unclassified version is a distillation of longer, classified analyses that aren't released to the public. Much of the report is usually unsurprising. But there are almost always at least a few revelations, and this year's report is no different.
Don't let the dry bureaucratic text fool you—the report outlines some of the most pressing security challenges Americans face today and will have to continue worrying about in the future. No interest is more vital than safeguarding the U.S. from an attack utilizing a weapon of mass destruction. And the report provides a useful overview of how the world's most dangerous nations—from global powers such as China and Russia to rogue states including Iran and North Korea—continue to develop the deadliest weapons mankind has ever known.
Let's start with the Chinese Communist Party (CCP). 
China advances on nukes.