We Still Have More Questions Than Answers on Russian Bounties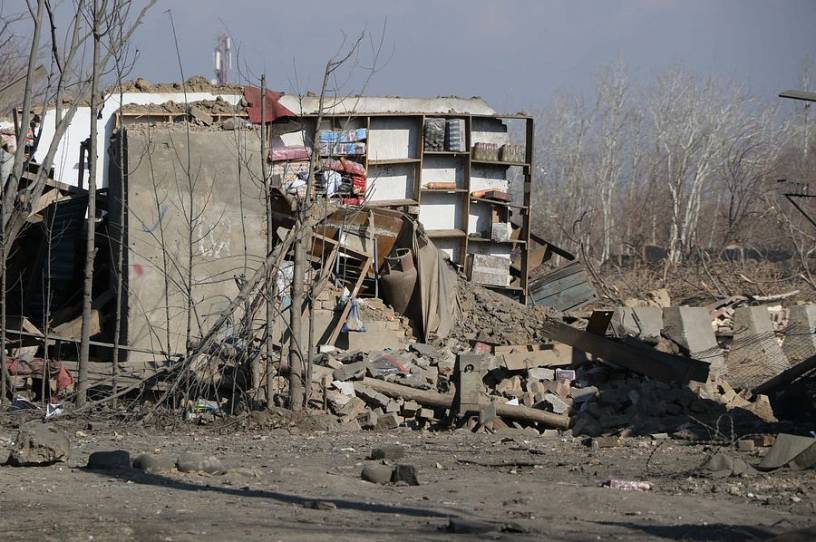 On June 26, the New York Times reported that American intelligence officials "have concluded that a Russian military intelligence unit secretly offered bounties to Taliban-linked militants for killing coalition forces in Afghanistan—including targeting American troops—amid the peace talks to end the long-running war there." The article set off yet another storm of controversy, as President Trump allegedly took no action to counter Russia's nefarious scheme even after it became known within his administration. Trump himself took to Twitter Wednesday morning to declare the whole affair a "Fake News Media Hoax" that was "started to slander me & the Republican Party."
It isn't a hoax. In the days following the Times story, several additional media outlets confirmed the basic gist of the account—namely, there is intelligence showing the Russians placed bounties on the Americans' heads. But despite this steady stream of reporting, we are still left with many more questions than answers. 
On the one hand, the Russian bounty story isn't surprising. The U.S. military has previously pointed to some Russian support for the Taliban. The Kremlin has also openly embraced the Taliban, hosting the jihadists in Moscow for so-called "peace talks." Those diplomatic sessions weren't really intended to foster peace—the Afghan government didn't even attend, because the Taliban wouldn't talk to Kabul's representatives. Instead, the talks were part of Moscow's counterprogramming. The events helped to undermine the Afghan government's legitimacy and America's own feckless diplomacy, as other Afghan politicians and the Taliban were held up as the responsible stakeholders. The Russians have easy-to-see motivations for killing Americans, ranging from revenge for the war in Afghanistan during the 1980s to retribution for the killing of Russian mercenaries during a battle in eastern Syria in 2018. 
Put it all together—including Vladimir Putin's anti-American outlook—and no one should be surprised by the Times's reporting.
Get every newsletter and all of The Dispatch. Support quality, fact-based journalism.
Start Your Free Trial
ALREADY A PAID SUBSCRIBER? SIGN IN